This post has expired! It was posted more than 90 days ago.
<- Back
2023 Frontline Mental Health Conference

Speciality Classification
Nurses
Venue
RACV Royal Pines Resort
Provider
Australian and New Zealand Mental Health Association

Improve the Mental Health and Wellbeing of
Australia & New Zealand's First Responders
While resilient, frontline workers are at high risk of poor mental health.
Depression, anxiety, insomnia, and psychological distress amongst sector workers are on the rise. Pandemic challenges, worker shortages, and extreme weather events continue to intensify the problem.
What this points to is an urgent need for tailored support and care.
Connect with leaders and managers in police, fire, defence, rescue, and emergency services. Collaborate on solutions to improve frontline mental health. Learn from each sector and discover new ways to provide tailored care for your workers.
Instructors / Speakers
Belinda Connell,
NSW/ACT Training Manager, LivingWorks Australia
Belinda Connell has been a registered Social Worker for 25 years and has over 10 years' experience in suicide prevention, delivering LivingWorks' suicide intervention training in Australia and overseas. Prior to joining LivingWorks, Belinda worked in Government and Non-Government sectors and has also served as a sworn Police Officer with the NSW Police Service. This experience has helped her establish and nurture relationships with first responders, ultimately building LivingWorks' network of safety. As State Training Manager for NSW and ACT, Belinda oversees and supports a network of more than 190 LivingWorks ASIST and safeTALK trainers, and sits on the Suicide Prevention Australia NSW/ACT Joint Committee.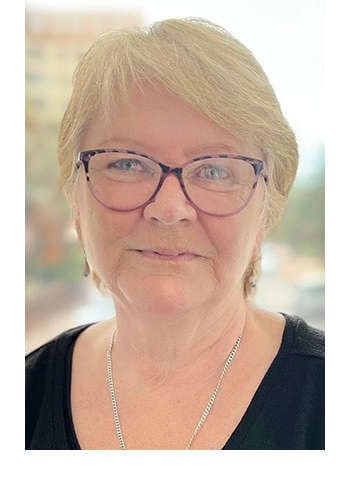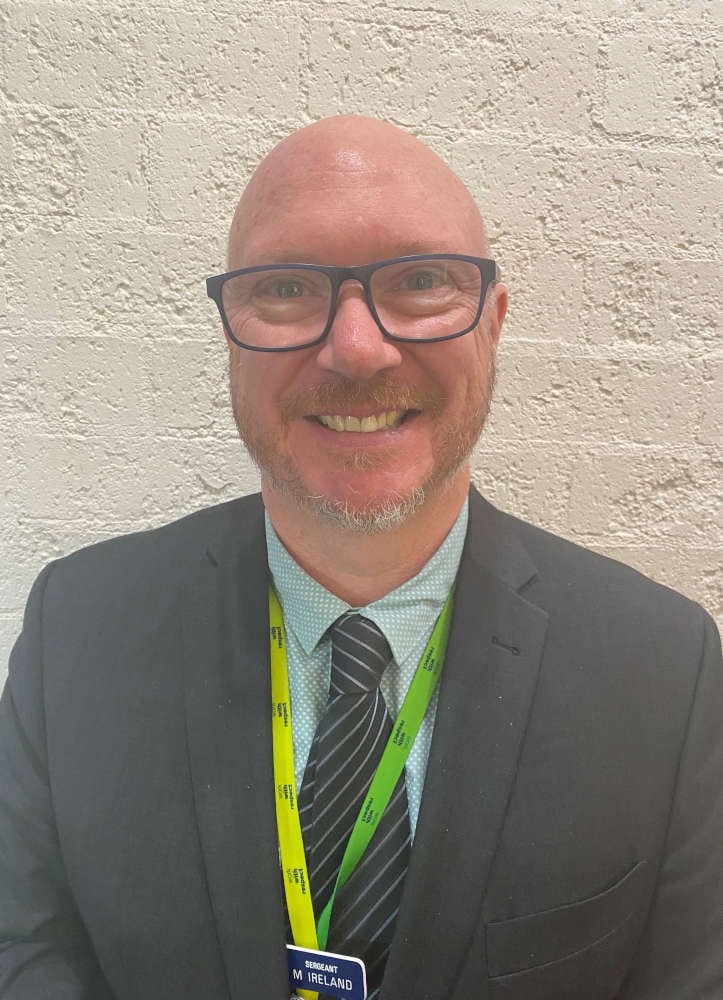 Sergeant Matt Ireland,
Respectful Workplace Officer, NSW Police Force
Sgt Matt Ireland is in his 23rd year within the NSWPF. He has served within metropolitan, regional and remote areas of NSW. He spent 6 years with the NSWPF Mental Health Intervention Team. Sgt Ireland has an Honours Degree in Psychology and was a PhD candidate in 2018 when he was seriously assaulted whilst on duty. After a significant time out of the workplace following a diagnosis of PTSD, he now holds a position within the NSWPF People and Capability Command. In 2022 he walked the Camino de Santiago - an 850km journey across Spain.
Cameron Watts,
Managing Director, Capital Integrity and Fortem Australia Ambassador
Cameron is the Founder and Managing Director of Capital Integrity, a strategic counsel and government relations consultancy that helps clients in the tech and cyber fields engage with government and industry.
Cameron served fourteen years in the Australian Federal Police, most of this time in leadership roles, and as an AFP advisor to the federal government. He also led some of Australia's biggest corporate criminal matters including foreign bribery and corruption investigations.
Cameron has deep expertise in engagement with senior decision makers in government both domestically and internationally and uses this expertise to align the needs of government and his clients.
Cameron is a strong advocate for first responders and the need to provide support to this under resourced cohort, and he and his wife Sharn are both proud Fortem Australia Ambassadors.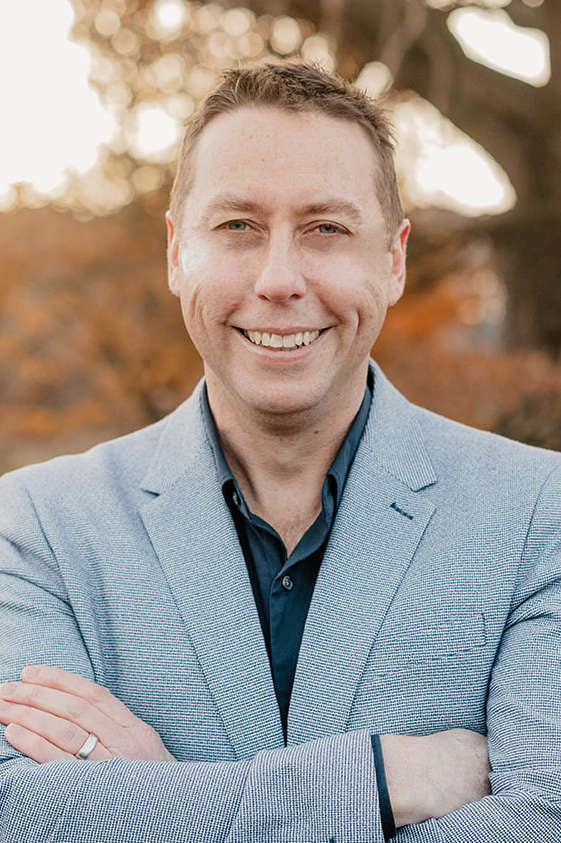 Testimonials
"From here I can see we've got an opportunity to make a difference. This conference has been really good at setting the tone it set the theme and stated the problem."
- Cameron Anderson, Deputy Manager of Emergency Operations DHHS Victoria
"It's a good chance to network with other ESO's and organizations around that frontline mental health and first responders."
- Adrian Sutter / Anthony Meixner, Founder of Swiss 8 + Director of Swiss 8
Title
2023 Frontline Mental Health Conference
Speciality Classification
Interest Areas / Topics Covered
Mental Health
Provider Type
Education Provider
Venue
RACV Royal Pines Resort