This post has expired! It was posted more than 90 days ago.
<- Back
2023 Preceptor Program Coffs Harbour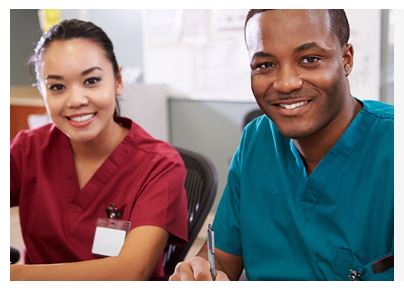 Speciality Classification
Nurses
Location
TBA Coffs Harbour NSW
Time / Duration
9:00 am to 4:30 pm
Provider
Australian College of Nursing (ACN)

Who should attend
This course is suitable for any healthcare professional undertaking a preceptor role.
Key learning outcomes
At the completion of this course, it is anticipated that participants will be able to:
Clearly define the preceptor/preceptee roles
Apply adult learning theory to the preceptor role
Translate clinical decision-making into the preceptor role
Demonstrate the principles of creating an effective learning environment
Apply strategies to establish expectations, setting goals and boundaries
Manage difficult learners
Demonstrate effective feedback
Presenter:
Judy Smith
PHD Candidate, MNursing, GradCert, RN
Judy Smith (MACN) is the Director of Professional Development at the Australian College of Nursing. Judy is a registered nurse with 30 years of nursing experience and over a decade as an educator in the clinical and tertiary settings. Judy has extensive experience in curriculum development and has successfully implemented preceptor programs in various clinical settings.
Judy has several publications including peer reviewed journals and chapter author in professional textbooks.
TO REGISTER
Sign in or create an account to secure your place today.
ACN members
Please log in to your membership account using the My ACN drop down box on our website.
Non members
If you have never enrolled into one of our online courses, you will need to "create a new account" following the prompts.
If you have previously enrolled, you can log on using your previous username and password.
By registering for the short course you are agreeing to the registration Terms and Conditions.

Title
2023 Preceptor Program Coffs Harbour
Speciality Classification
Provider Type
Education Provider
Time / Duration
9:00 am to 4:30 pm
Price Details
ACN Members : $350
Location
TBA Coffs Harbour NSW