<- Back
A child with ASD in ED case study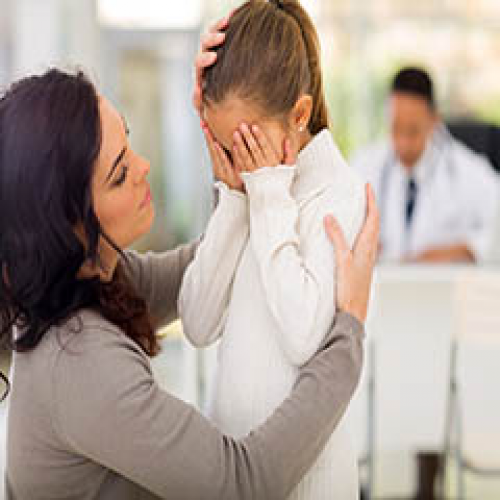 Speciality Classification
Nurses and Midwives
The following case study is focused on a 16 year old male, who presented to the emergency department via ambulance. Daniel has collided with a large tree, after the brakes on his push bike failed. Daniel has a diagnosis of autism spectrum disorder (ASD), which has provided the paramedics and hospital staff with extra considerations. As you work through this case study, you will read and learn about the common characteristics and comorbidities associated with ASD and the various approaches you can choose to provide sensitive clinical care to people on the spectrum.
After reviewing this module, the participant will be able to:
1. Define Autism Spectrum Disorder (ASD)
2. Explain the common characteristics of ASD and the associated comorbidities
3. Identify the various approaches available to provide sensitive clinical care to people diagnosed with ASD and the support of their families/carers.
Please note: The contents of this module will no longer be accessible once completed.
Title
A child with ASD in ED case study
Speciality Classification
Interest Areas / Topics Covered
Children and young peoples health, Preventive healthcare | medicine
Provider Type
Education Provider