This post has expired! It was posted more than 90 days ago.
<- Back
A General Orthodontic Examination of the Patient course for Dental Practitioners
Speciality Classification
Oral Health
Subject matter expert
eLearning for Healthcare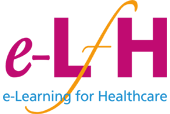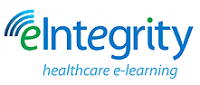 Endorsed By
Faculty of Dental Surgery, elfh, NHS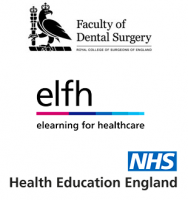 This session aims to introduce a simple, systematic method for orthodontic examination that can be performed as part of a routine check up. It describes how a systematic approach to an orthodontic examination of a patient can be used to identify an orthodontic problem at an early stage.
Learning objectives
By the end of this session you will be able to:
identify a systematic approach to an orthodontic examination
recognise and record abnormal skeletal development
record and evaluate the normal and abnormal features of the dentition
record appropriate findings
From the age of 6, all children should have an orthodontic assessment as part of their routine examination to pick up the presence of a developing malocclusion.
Instructors / Speakers
Derrick Willmot,
Consultant Orthodontist and Professor of Orthodontics, Module Editor for e-Den Module 7
Professor Willmot qualified at University College and UCH in London where he also did his orthodontic training. He obtained his PhD from Sheffield University. He has spent time in Oral Surgery, General Dental Practice and Paediatric Dentistry. He teaches at Sheffield University.
He was recently Dean of the Faculty of Dental Surgery of the Royal College of Surgeons of England and now maintains a small private orthodontic practice in Chesterfield, Derbyshire.
Derrick is also part of the Module Editorial Team at e-Den, heading up Module 7 Management of Developing Dentition.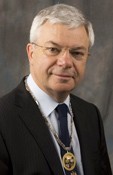 Melanie Stern,
Consultant Orthodontist
Miss Stern qualified at University College and UCH in London and did her orthodontic training at the Royal London Hospital and Sheffield Dental Hospital. She has spent some time as a Specialist Orthodontist. She specialises in Cleft lip and Palate and Orthognathic orthodontics and teaches undergraduates and postgraduate.
Title
A General Orthodontic Examination of the Patient course for Dental Practitioners
Speciality Classification
Interest Areas / Topics Covered
Dental, -- DENTAL --
Provider Type
Education Provider
Access Duration (in months)
12
Modules this course belongs to