This post has expired! It was posted more than 90 days ago.
<- Back
AACMA Event Recording: Full day event from Melbourne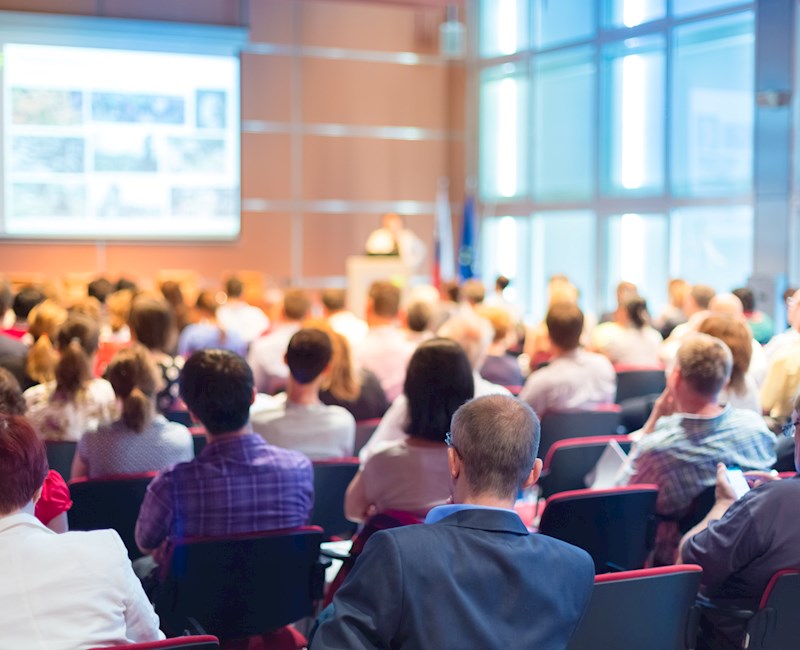 Speciality Classification
Allied Health
Provider
Australian Acupuncture and Chinese Medicine Association (AACMA)

This event on March 19th 2023 was recorded and its recording is available for purchase, please see details below.
Recording details:
Recording duration (excluding breaks): 6 hours
Ticket for 6-Month Recording Access:
AACMA Members $99; AACMA Student Member $79; Non Member $129
CPD: 6 points (including 1 point under professional issues)
Benefit: Slides/lecture notes from the presenter will be provided. 6-months recording access.
Presenters and topics:
Amber Moore - Inter-professional communication and treating fertility patients
Emily Biasotto - Acupuncture for dysmenorrhea: A review of the literature
Joe Azuolas - Useful distal treatments for neck, back and sciatic pain
Kevin Ryan - The Development of an Acupuncture Protocol for the Assessment and Treatment of Post Covid-19 Syndromes
Yingmei Hua - Basic Body Reading through Understanding the Qi
Zhen Zheng - Bringing Qi back to chronic pain management
AACMA President Waveny Holland and AACMA CEO Paul Stadhams - Q&A on Professional issues
Title
AACMA Event Recording: Full day event from Melbourne
Speciality Classification
Interest Areas / Topics Covered
Acupuncture
Provider Type
Associations
CPD Points
6 points (including 1 point under professional issues)
Price Details
AACMA Non Member $129, AACMA Student Member $79