<- Back
ADVANCED CERTIFICATE OF SKIN CANCER SURGERY
The Advanced Certificate of Skin Cancer Surgery will teach you how to surgically remove skin cancers from anatomically complex and cosmetically sensitive areas with optimal scarring results. This highly practical course is led by noted skin cancer doctors and a team of experienced GPs to assist you in your practice. The program covers surgical procedures for the face and neck, rhomboid flaps on the cheek, peri-orbital reconstruction on the lower eyelid, rotation flaps on the scalp, and closures of lip defects.
COURSE CONTENTS
The course provides advanced training in skin cancer surgery and teaches various techniques allowing GPs to treat more complex cases in the primary care setting. The program includes practical surgery sessions. Our team of surgical assistants will guide and support you as you practise the various surgical techniques.
The theory and practical sessions cover:
Anatomy of the head, neck, nose, lip, eyelid, ear, and upper and lower limbs
Advancement flaps and rhomboid flaps on the face
Rotational flaps in closure of scalp, cheek and distal limb defects
Full thickness and split thickness grafts on the face and lower limb defects
Closure of ear defects with flaps, grafts and wedges
Closure of upper lip and lateral nose defects with advancement, rhomboid and V-Y flaps
Course participants will:
Observe experts performing skin cancer surgery techniques on a large screen with close-up camera
Perform surgical techniques in a simulated environment and receive feedback
Participate in online discussion of patient cases, evaluate and make decisions
Receive a comprehensive course folder and research/readings in the field
Receive ongoing support post-course through webinars and case review
Optional skin cancer surgery clinical attachments are also available at dedicated clinics
COURSE OUTLINE Saturday
| | | |
| --- | --- | --- |
| Time | Session | Topic |
| 8:15am - 8:45am | Registration | Sign in and collect your lanyard |
| 8:45am - 10:15am | Session 1 | Ellipses and suture techniques revisited |
| 10:15am - 10:45am | Morning tea | |
| 10:45am - 12:15pm | Session 2 | Advancement flaps |
| 12:15pm - 1:15pm | Lunch | |
| 1:15pm - 2:45pm | Session 3 | The rhomboid flap |
| 2:45pm - 3:15pm | Afternoon tea | |
| 3:15pm - 4:45pm | Session 4 | The rotation flap |
Sunday
Time
Session
Topic
7:45am - 8:00am
Arrival
Sign-in
8:00am - 9:30am
Session 5
Grafts
09:30am - 10.00am
Morning tea
10:00am - 12:00pm
Session 6
V-Y flaps
Application of flaps
12:00pm - 1:00pm
Lunch
1:00pm - 2:30pm
Session 7
Wedges: lip and ear
2:30pm - 3:00pm
Afternoon tea
3:00pm - 4:00pm
Session 8
Anatomy, tips and techniques
MEET YOUR INSTRUCTORS
This practical course is led by noted skin cancer doctors and a team of experienced GPs to assist in the delivery of outstanding learning outcomes.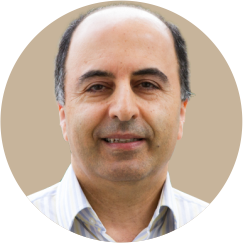 Dr Anthony Azzi
MBBS, MMed (Skin Cancer)
Senior Lecturer, The University of Queensland
Director at Newcastle Skin Check, Charlestown NSW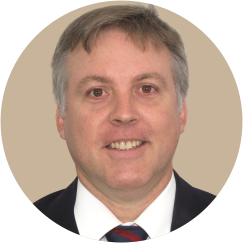 Dr Alister Lilleyman
MBBS, MMed (Skin Cancer), FSCCA
Senior Lecturer, The University of Queensland
Skin Cancer Doctor at Newcastle Skin Check, Charlestown NSW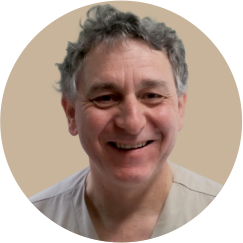 Dr Victor Harling
MBBS
Skin Cancer Doctor, National Skin Cancer Centres, Redcliffe