<- Back
Advanced Counselling Diploma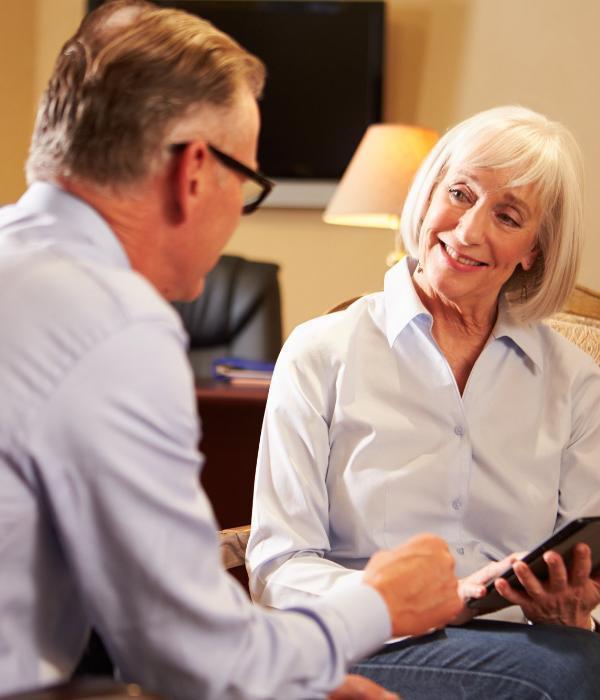 Speciality Classification
Counselors
Provider
Health and Harmony Colleges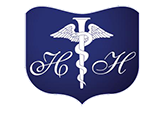 Take your foundation counselling skills one step further with our popular Advanced Counselling course. Learn how to expand on communication and listening skills by focusing on the importance of empathy when assisting another in their personal development, and utilising a non-judgemental manner to encourage confidence and trust during the counsellor/client relationship.
This course will show you how to recognise the stages of change in a client, as well as the development of denial (both being tremendous assets for any successful counsellor), and how to conduct a thorough client evaluation. You will also learn the method of supportive and interactive counselling, and be introduced to the theories behind some of the new forms of therapy available to counsellors.
The Advanced Counselling course is a fantastic resource when learning how to use techniques to facilitate an effective and dynamic exchange between yourself and others on all levels!
Title
Advanced Counselling Diploma
Speciality Classification
Interest Areas / Topics Covered
Counselling
Provider Type
Education Provider
Similar Listings
Posted By International Paramedic College
Posted Date: 2021-01-07
Location:Online
About this course This course is designed to equip participants with knowledge and skills to work...
Posted Date: 2021-01-07
Location:Online
Psychological Aspects of Adjustment to Injury - Implications for Rehabilitation & Return to Work