<- Back
Advanced Orthodontic Biomechanics & Treatment Solutions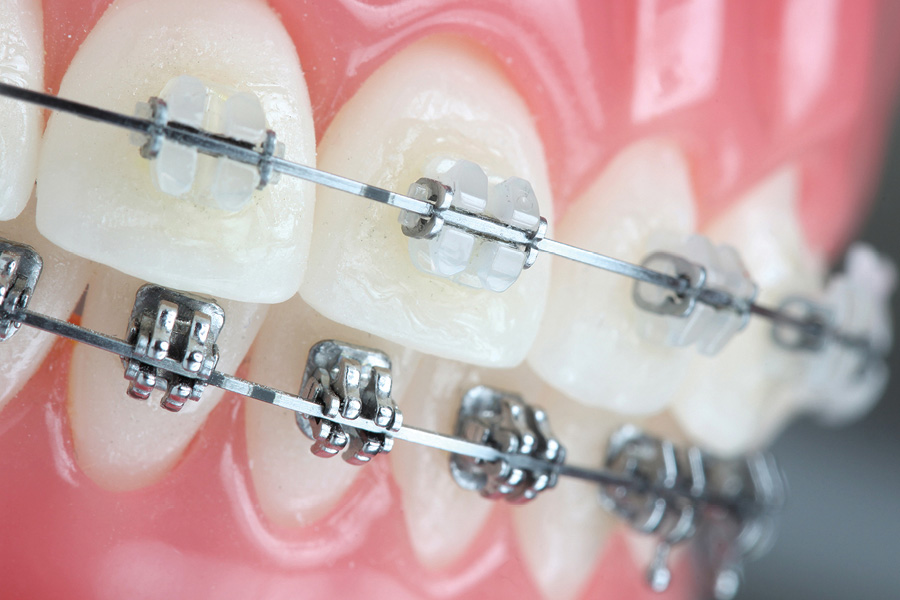 Speciality Classification
Dentists
Friday, 27 November 9:00 AM to 4:30 PM
PRESENTED BY
Dr Eric Lowenhaupt
The Stuff You Have to Know!
Advanced Orthodontic Biomechanics is an ongoing orthodontic lecture series primarily designed to answer specific orthodontic treatment questions. As has been the case for the past few years, the course contents for this orthodontic seminar are based on questions and topics submitted from the previous year's participants. The surveys from these groups result in numerous requests to answer specific questions regarding specific treatment problems and Eric has grouped these together in order of the most requested items.

Dr Lowenhaupt will will be presenting more cases under the category of "Why did this not work?" as well as cases entitled "How could this be done better?" Some of the most popular/frequent subjects were;
Tips for dealing with ankylosed deciduous teeth
Treatment sequence for impacted cuspids
'Thin-slicing' missing upper lateral incisor cases
Another common request had to do with extraction cases and more specifically which teeth to take out and when (including management of congenitally missing teeth in extraction cases). Other questions related to changes in aligner treatment and technology, use of elastics during finishing and simple solutions for minimal relapse cases where things didn't work out as planned. Additionally, there was the request to see more tips on practice management and inventory challenges for the non-specialist office. So this online lecture will seek to address these items (including answering many of the specific questions that were asked).

Multiple cases will be utilized to demonstrate various aspects of mechanics and treatment modalities with particular interest paid to the best available 'evidenced-based information'. Additionally, multiple treatment 'pearls' will be shown to make your practice easier and more efficient.
Topics include
Treatment sequence for impacted cuspids.
'Thin Slicing' aligner technology including mixed dentition treatment, 3D printers and digital monitoring.
How to decide which teeth to remove in an extraction case (when and why).
'Thin slicing' missing laterals and treatment decisions??
When is it time to take the braces off???
Learn multiple 'pearls' for practice management of orthodontics in a non-speciality practice dealing with patients and parents and supply inventory.
Relapse solutions and retention protocol, results and criteria.
Multiple individual topics include: midline correction, phase I treatment goals (who should and shouldn't be treated), different expansion appliances dealing with tooth size discrepancies.
We are sure that you will find this seminar to be an exciting, motivating and provocative experience in the continuation of your orthodontic educational pursuits.
About the presenter(s)
Dr Eric Lowenhaupt attended Florida State University for undergraduate studies and Emory University in Atlanta for his Dental and Orthodontic training. He completed a general practice residency and practiced general dentistry for six years before returning for his graduate orthodontic training at Emory University.

Since 1986, he has been in the private practice of Orthodontics and Dentofacial Orthopedics in Florida. Eric lectures nationally and internationally through his affiliation with (G) nathos (The Ricketts School for Bioprogressive Education, Southeast)and VOCA (Vital Orthodontic Considerations Australasia).
Title
Advanced Orthodontic Biomechanics & Treatment Solutions
Speciality Classification
Interest Areas / Topics Covered
Orthodontics
Provider Type
Education Provider
Price Details
Members - $229.00; Non-Member - $275.00; Recent Grads - $183.00
Members - $229.00; Non-Member - $275.00; Recent Grads - $183.00