<- Back
Advanced skills for dementia: different responses for different types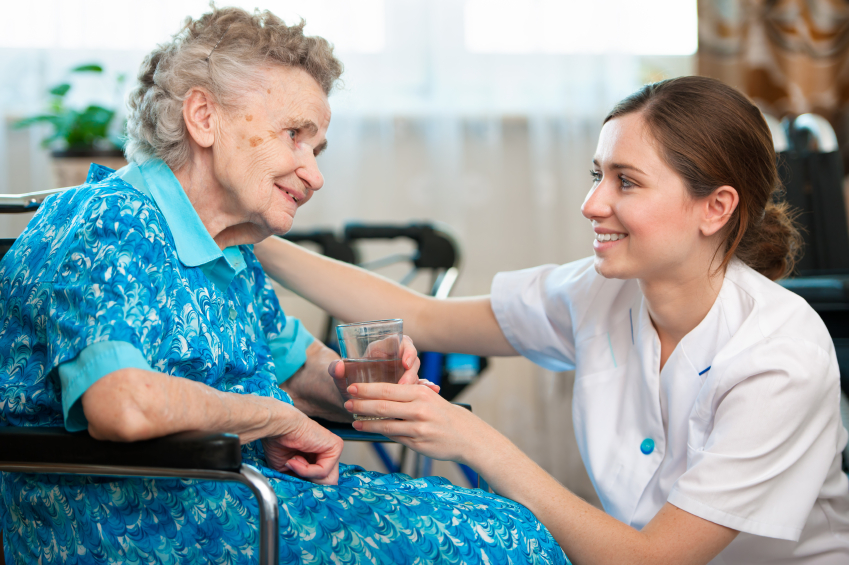 Speciality Classification
Nurses and Midwives
Location
Melbourne VIC 3004

This workshop aims to increase nurses' knowledge, skills and confidence to offer people with dementia (in any setting), the best practice.
In 2019 there were 447,115 Australians living with dementia and it is estimated that almost 1.5 million people in Australia are involved in the care of someone living with dementia.
You will learn about evidence-based, person-centred care including end-of-life care for people with advanced dementia and appropriate symptom management.
This course is suitable for registered nurses and enrolled nurses.
Member $200, Non-member $280, Job Rep $190
Date Venue Sessions
Wed, 16 Jun 2021 ANMF Melbourne
Start Date: 16/06/2021 09:30:00 am
End Date: 16/06/2021 16:30:00 pm
Venue: ANMF Melbourne
Presenter: Assoc Prof Rosalie Hudson
Title
Advanced skills for dementia: different responses for different types
Speciality Classification
Provider Type
Education Provider
Price Details
Member $200, Non-member $280, Job Rep $190
Location
Melbourne VIC 3004
Member $200, Non-member $280, Job Rep $190