This post has expired! It was posted more than 90 days ago.
<- Back
Alcohol & drug use for those with anxiety, depression or sleep disturbance – Management tips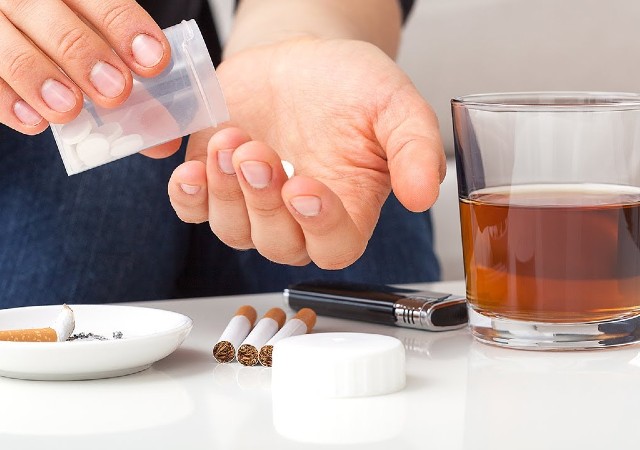 Speciality Classification
General Practice ( GP ) / Family Medicine
On-demand recorded 29 Jan 2020
This webinar looks at developing initial treatment approaches to presenting symptoms, processes for effective co-management with specialists, and the elements of effective treatment approaches for patients presenting with alcohol and benzodiazepine use in the context of anxiety, depressive symptoms or sleep disturbance.
Acknowledging these problems can be difficult to manage, but also that GPs are uniquely placed to be able to understand the complexities of patient issues, and to work effectively with patients over time, co-management with D&A and mental Health Specialists will be explored including a focus on ways to reduce harm from polypharmacy in some different patient groups.
Presenters Dr Merissa Cappetta
BMedSc, MBBS, FRACGP, FAChAM
General Practitioner and Staff Specialist- Addiction Medicine Kirketon Road Centre
Dr Murray Wright
Chief Psychiatrist, NSW Ministry of Health
Dr Tony Gill
MBBS, FAChAM
Chief Addiction Medicine Specialist, NSW Ministry of Health and Senior Staff Specialist in Addiction Medicine at St Vincent's Hospital
Title
Alcohol & drug use for those with anxiety, depression or sleep disturbance – Management tips
Speciality Classification
Interest Areas / Topics Covered
Addiction Medicine
Provider Type
Non Profit Organisation