<- Back
Antimicrobial Stewardship in Aged Care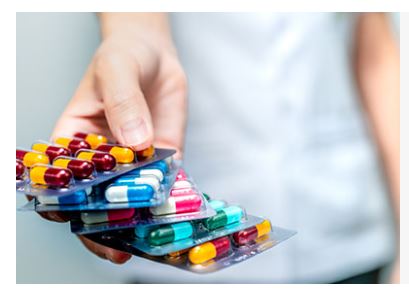 Speciality Classification
Nurses
Provider
Australian College of Nursing (ACN)

The overuse of antibiotics is a national and international concern, leading to the development of increasing antibiotic resistance and a significant cost burden on the healthcare system.
This course will introduce you to the concept of Antimicrobial Stewardship and explain how antibiotic resistance occurs and its impact on the patient and the wider community.
You will also gain a thorough understanding of the current professional, ethical, and legal frameworks on Antimicrobial Stewardship and how they can be implemented effectively into clinical practice.
Content Type: Elearning module
Instructors / Speakers
Drew Dwyer,
Consultant Gerontologist, Frontline Care Solutions,
PhD, FACN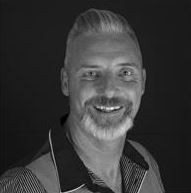 Title
Antimicrobial Stewardship in Aged Care
Speciality Classification
Provider Type
Education Provider
Price Details
ACN Member Price: $0.00