This post has expired! It was posted more than 90 days ago.
<- Back
Applying Health Coaching Principles when communicating with patients at risk of chronic disease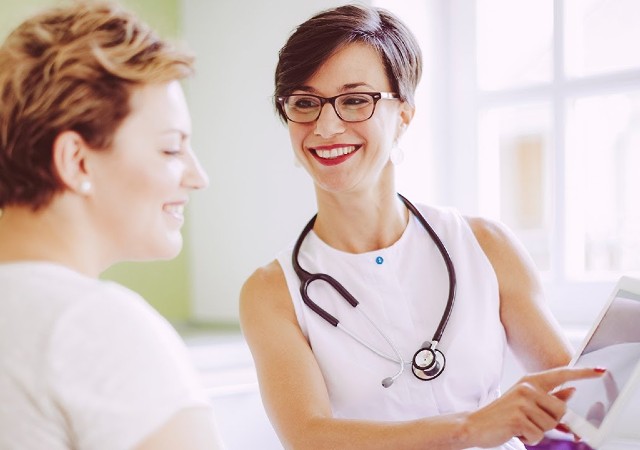 Speciality Classification
General Practice ( GP ) / Family Medicine
On-demand recorded 11 Mar 2020
Preventing chronic disease is key in reducing lifestyle related diseases such as overweight and obesity and Type 2 diabetes. It's well documented that lifestyle changes such as being physically active and eating healthy foods can have a positive impact on an individual's health and wellbeing. GPs play a key role in assisting and supporting their patients to make these changes & access relevant complementary services.
This webinar walks you through the stages of behaviour change, helps you assess a patients readiness for change and factors that impact individuals ability to make sustainable changes to their lifestyle. We also discuss health coaching principles when communicating with patients to support them to actively manage their lifestyle related to chronic disease risk.
Presenters
Dr Jeannie Yoo
MBBS, MA, FRACGP, Fellow RACGP
Clinical director, Remedy Healthcare
Sarah Koh
Accredited Practicing Dietitian
Health Coach Senior Project Officer - Get Healthy Service NSW Office of Preventive Health
Karly Rugolo
Health Coach Lead, Get Healthy Service Remedy Healthcare
Title
Applying Health Coaching Principles when communicating with patients at risk of chronic disease
Speciality Classification
Interest Areas / Topics Covered
Community health, Diabetes, Men's health, Obesity Management, Women's health
Provider Type
Non Profit Organisation