<- Back
Assessing and Managing Adult Pain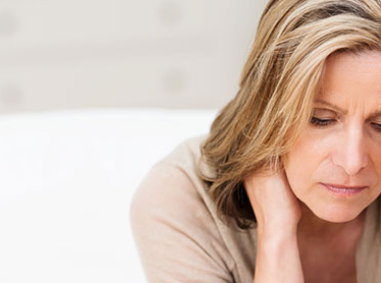 Speciality Classification
Nurses
Provider
Australian College of Nursing (ACN)

Pain is a significant health problem in Australia, yet it continues to be largely unrecognised affecting 1 in 5 people in Australia. The physical, psychosocial and economic burden on individuals experiencing pain and on the broader community has far-reaching consequences.
During this module, you will review the various definitions of pain and pain as a biopsychosocial phenomenon. You will identify the adverse effects of unresolved pain and be able to explain the factors influencing a patient's perceptions of pain and the economic and social burden of pain.
You will also critically analyse evidence-based management guidelines and ethical principles for pain assessment and management.
Content Type: Elearning module
Title
Assessing and Managing Adult Pain
Speciality Classification
Provider Type
Education Provider
Price Details
ACN Member Price: $0.00