This post has expired! It was posted more than 90 days ago.
<- Back
Back Pain which is not Better at 6 Weeks course for GPs
Speciality Classification
General Practice ( GP ) / Family Medicine
Time / Duration
45 minutes
Subject matter expert
eLearning for Healthcare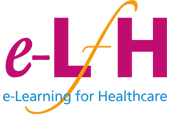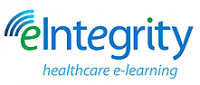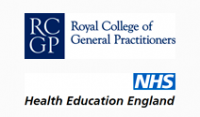 This session discusses the management of back pain lasting longer than 6 weeks. It examines factors which may lead to chronic back pain and the differences between mechanical pain and pain due to nerve root compression.
This session was reviewed by Khyati Bakhai and last updated in February 2020.
Learning Objectives
By the end of this session you will be able to:
Complete a holistic assessment of the impact of back pain on the individual
Explain the significant impact of chronic back pain to society
Design an individualised, evidence based management plan for the treatment of chronic back pain, including an awareness of when to refer to secondary care and allied health professionals
Clarify the risk factors (yellow flags) that may lead to chronic back pain
Have an awareness of the use of imaging in chronic back pain and possible pitfalls of investigating too much
Back pain is very common in the primary care population. The lifetime prevalence of low back pain is reported as over 70% in industrialised countries. Almost everyone will have low back pain at some point in their lives.
Entry Requirements / Prerequisites
Before commencing this session you should:
Complete session: Back Pain with Red Flags (400-0217)
Instructors / Speakers
Jon Greenwell,
General Practitioner with special Interest in musculoskeletal disorders
Dr Jon Greenwell is a General Practitioner in Bradford and Airedale, as well as an NHS Musculoskeletal Medicine doctor, and Chief Medical Officer with British Triathlon.
Jon is also the Clinical Director of sports medicine courses at the University of Leeds.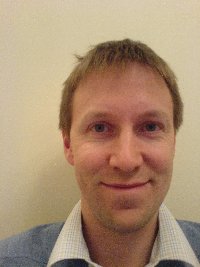 Title
Back Pain which is not Better at 6 Weeks course for GPs
Speciality Classification
Interest Areas / Topics Covered
Pain management
Provider Type
Education Provider
Time / Duration
45 minutes
Access Duration (in months)
12
Modules this course belongs to