This post has expired! It was posted more than 90 days ago.
<- Back
Care planning during a pandemic: Advance Care Directive, Advanced Care Plan and Enduring Guardianship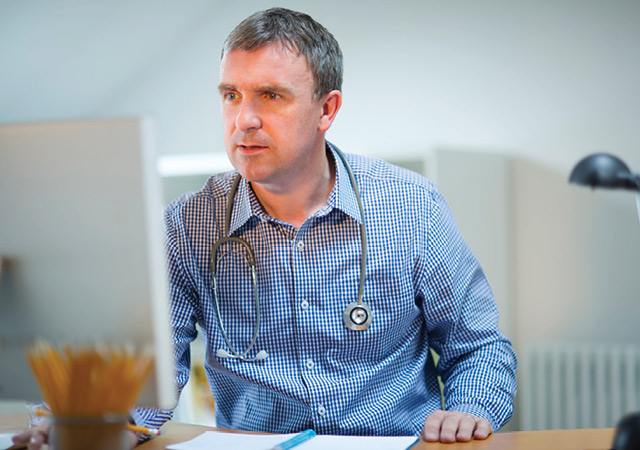 Speciality Classification
General Practice ( GP ) / Family Medicine
On-demand recorded 11 Jun 2020
In light of the current COVID-19 pandemic, planning for future medical treatment and personal care, as well as ultimate health outcomes is now more relevant than ever.
Studies have shown that although such planning improves the end of life experience for both patients and relatives, the actual prevalence of such planning is staggeringly low.
The primary care setting provides a unique opportunity for discussion of patient-centred care, and the role of the GP in initiating and facilitating care planning cannot be underestimated.
This webinar explores how to incorporate planning into your healthcare provision, the legal and ethical aspects of planning, barriers to implementation and GP resources.
Learning outcomes
Categorise the three planning entities: Advance Care Directive, Advance Care Plan and Enduring Guardianship, outlining their differences and similarities
Outline how to incorporate the "care plan" conversation into your consultation
Discuss the legal and ethical aspects of care planning
Analyse care planning in relation to the current pandemic
Identify resources available to GPs for care planning
This event attracts 2 CPD points
Facilitator
Dr Ramya Raman
FRACGP, MBBS, Dip Child Health, BSSc (Psych)​
Host
Ms Lucille Antonio
Education Administrator, Faculties
Speaker
Dr Fermin Blanco Mayo
General Practitioner
Title
Care planning during a pandemic: Advance Care Directive, Advanced Care Plan and Enduring Guardianship
Speciality Classification
Interest Areas / Topics Covered
Agedcare, Geriatric Health (Aged Care and Continence ), Palliative care
Provider Type
Non Profit Organisation