<- Back
Celebrating Diversity: Top End Nursing Stories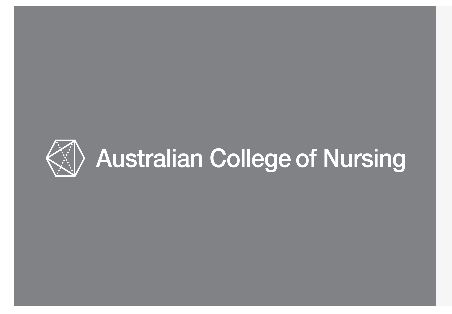 Speciality Classification
Nurses
Provider
Australian College of Nursing (ACN)

To access this course:
NT North Region Leadership Team

The ACN NT North Region Leadership Team shared their stories on what brought them to the Northern Territory and what keeps them here. Each member will share how the Northern Territory has influenced or shaped them as a person and a nurse. Participants will gain an understanding of the importance of diversity in nursing to meet the needs of the community, that nursing in regional centres is unique and fulfilling, and the influences in the Northern Territory for nurses' careers.
Presented by:
Beaudan Dupen MACN. RN
Emerging Nurse Leader

Nicole Norman MACN
Lecturer in Nursing, Charles Darwin University

Julieann Domanski MACN
Senior Nursing Advisor, Chief Nursing & Midwifery Office, DOH NT Government

Benjamin Fox MACN
Pandemic Clinic, Royal Darwin Hospital
Dr Belinda Chaplin MACN
LGBTI Living Well Program Coordinator, NTAHC
Title
Celebrating Diversity: Top End Nursing Stories
Speciality Classification
Provider Type
Education Provider