<- Back
Certificate of Chronic Disease Support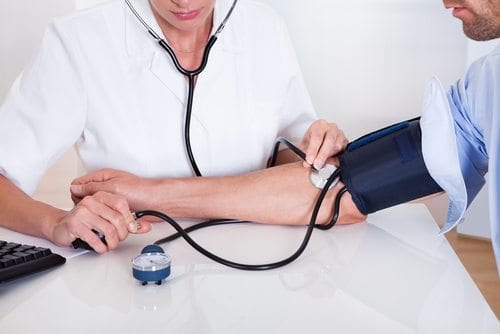 Speciality Classification
Nurses and Midwives
Duration
12 Months Access
As a health or community services worker, your job will often involve working closely with individuals with a chronic disease. The Certificate of Chronic Disease Support is an ideal professional development program for you to gain essential skills to better support these patients and enhance your employability in the sector.
This course will provide you with the knowledge and skills required to provide exceptional support and assistance to people who have a chronic disease. Topics include self-care, Australian privacy principles, report writing, palliative care nursing, occupational therapy and more.
In this online course, you will discover the most common chronic diseases and learn how to create a support plan to maintain patient health and well-being.
On completion of this course you will be equipped to assist health care professionals in a variety of settings, including a client's home, residential and aged-care facilities, hospitals, schools and community service based centre.