<- Back
Chronic Pain - Aboriginal & Torres Strait Islander Community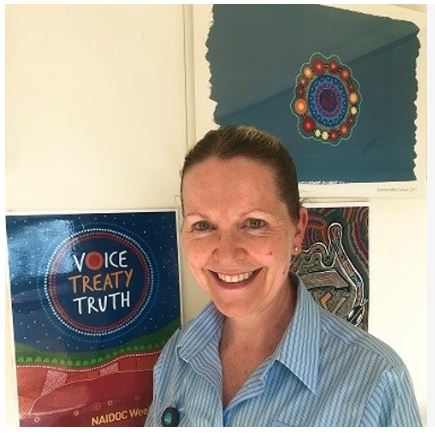 Speciality Classification
Nurses
Provider
Australian College of Nursing (ACN)

To access this course:
Maree Amato MACN will present a rare glimpse into the work she does with the Aboriginal and Torres Strait Islander community within her Local Health District. Maree provides education and resources about pain, chronic pain and the direct links to lifestyle choices and existing chronic conditions within the community.
Maree will take us on a journey through this under presented area within clinical practice. Maree works as a Clinical Nurse Consultant and Co-ordinator of the Illawarra Shoalhaven Chronic Pain Service. Originally commenced as a hospital trained nurse in 1982, she also holds a Bachelor of Health Science (Nursing), Master of Science in Medicine (Pain Management) and sits on the Agency for Clinical Innovation Pain Management Network Executive Committee in NSW. Please join us in this exciting learning opportunity.
Presented by:

Maree Amato MACN
Title
Chronic Pain - Aboriginal & Torres Strait Islander Community
Speciality Classification
Provider Type
Education Provider