This post has expired! It was posted more than 90 days ago.
<- Back
Cognitive Behavioural Therapies for Psychosis elearning Course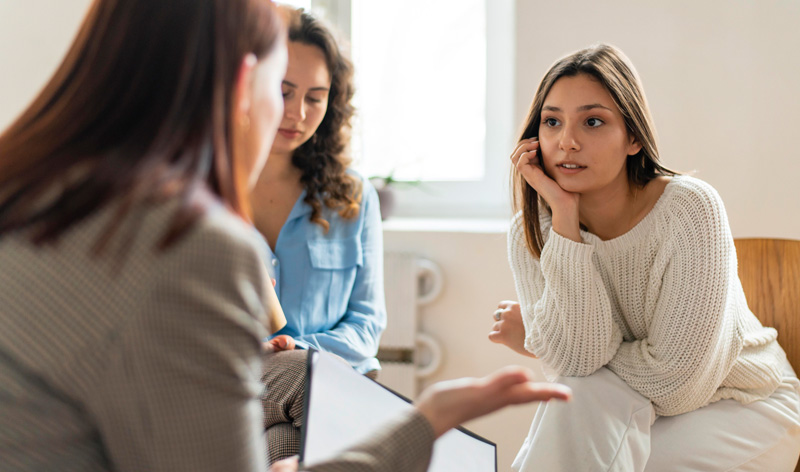 Speciality Classification
Medical Doctors
Subject matter expert
Healthcare e-Learning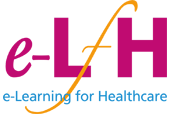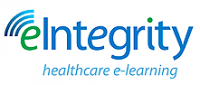 The Cognitive Behavioural Therapies for Psychosis elearning course gives healthcare professionals around the world the knowledge and skills to deliver competent, evidence-based psychological therapy to people with psychosis.
Engaging, Online elearning Content
Each module includes a self-assessment and one or more video role plays illustrating the relevant processes, principles and strategies within each phase.
Videos are supplemented with additional information including formulations developed within the role play sessions, examples of behavioural experiment forms, problem lists, reviews of evidence for and against specific thoughts and therapy blueprints for staying well.
A certificate is available for each module, if all the videos in the module have been viewed and the self-assessment has been passed. These certificates are evidence of learning activity for Continuing Professional Development purposes, but they are not a qualification or evidence of competent practice.
Course Features
Learn how to deliver effective psychological therapy to people with psychosis.
Engaging, role-play-based video elearning content.
Developed by the UK's leading clinical specialists.
Course Content
The high-quality and engaging Cognitive Behavioural Therapies for Psychosis course consists of six interactive modules:
Introduction – The approach to the delivery of CBT for psychosis, which has been evaluated in several clinical trials
Phase 1 Assessment and Engagement – including case formulation and developing shared goals
Phase 2a and 2b Verbal and Behavioural Change Strategies
Phase 3 Longitudinal – the development of a longitudinal formation and longer-term work
Phase 4 Consolidation – summarising the work done, and consolidating gains made and goals achieved.
-----
eIntegrity programmes are developed by NHS Health Education England's e-Learning for Healthcare programme (HEE e-LfH).
The programmes are high quality self-directed learning programmes. They are designed to support training and CPD and are excellent resources alongside other traditional teaching methodologies. They have been developed by the UK NHS for use in the NHS. However, many of the programmes have international relevance, particularly the specialty training programmes which are often mapped to UK specialty training curricula.
------
Inclusions
Certificate of completion
Title
Cognitive Behavioural Therapies for Psychosis elearning Course
Speciality Classification
Provider Type
Education Provider