This post has expired! It was posted more than 90 days ago.
<- Back
Contemporary approaches to management of atrial fibrillation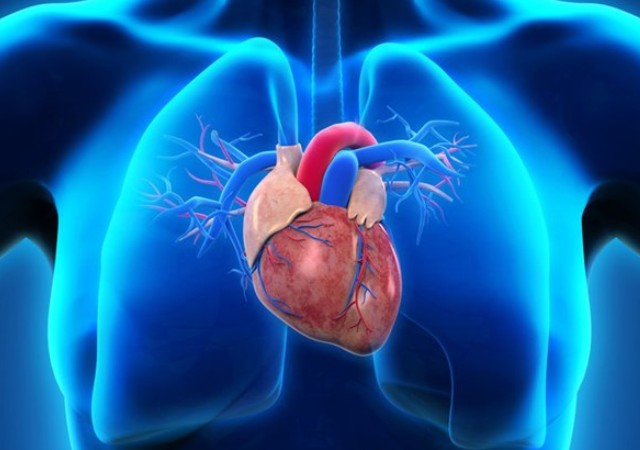 Speciality Classification
General Practice ( GP ) / Family Medicine
On-demand recorded 29 Jul 2020
This 1-hour webinar will utilise a case based approach to discuss recent advances in the management of AF. Specifically, it will cover the impact of upstream lifestyle risk factors, alcohol moderation and heart failure on AF management. Furthermore, the role of AF ablation will also be discussed in management of AF. Participants will have an opportunity to discuss experiences and challenges of AF management.
Learning outcomes
Discuss the critical role of weight loss, sleep apnoea management and hypertension control for successful management of AF.
Discuss the role of alcohol moderation to enable successful AF management.
Be aware of the role of catheter ablation for AF management and to appreciate its benefits and limitations.
Discuss the role of rhythm control in heart failure and its impact on mortality.
This event attracts 2 CPD points
Host
Dr Tim Senior
MBBS, FRACGP
Tim Senior works as a GP at an Aboriginal Community Controlled Health Service in South West Sydney, and is involved in teaching medical students and GP registrars, and is active in policy development and advocacy in Aboriginal and Torres Strait Islander Health. He is an award winning writer on General Practice and Public Health, and is a contributing editor and member of Croakey Health Media. He is active on social media, and was named as one of the top 10 health users of Twitter in Australia.
Presenters
A/Prof Hari Raju
MBBS, PhD, FRACP, ECAS
A/Prof Chrishan Nalliah
BSc, LLB, MBBS, PhD, FRACP
Title
Contemporary approaches to management of atrial fibrillation
Speciality Classification
Interest Areas / Topics Covered
Community health
Provider Type
Non Profit Organisation