This post has expired! It was posted more than 90 days ago.
<- Back
COVID-19 – GP practice preparedness in a pandemic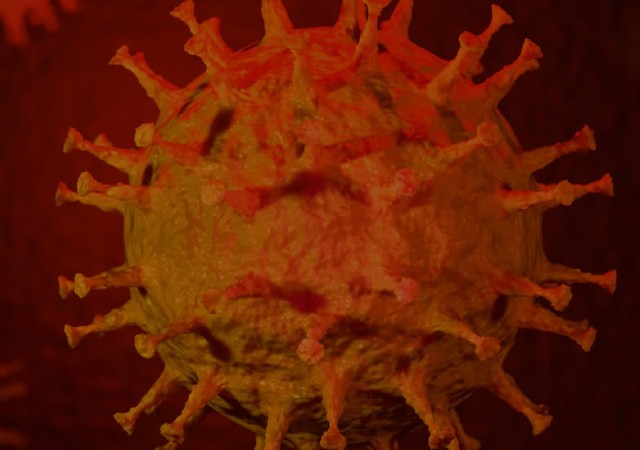 Speciality Classification
General Practice ( GP ) / Family Medicine
On-demand recorded 9 Apr 2020
In this webinar, hear from two experienced practice owners as they discuss strategies to ensure the continuity of service to patients, staff safety and organisational stability during this pandemic.
The webinar covers strategies to adapt to the current environment, policies to protect staff, processes to support registrars and useful practice owner resources. This webinar was recorded on Thursday 9 April 2020.
As information on COVID-19 changes daily, please note that some of the advice in this webinar may no longer be current by the time of viewing.
Speakers
Dr Tim Koh
GP and practice owner in Perth, former Chair of the RACGP Board and RACGP WA Faculty Council Member
Dr Nicole Higgins
GP and practice owner in Mackay, GPSA Deputy Chair and RACGP QLD Faculty Council Member
Title
COVID-19 – GP practice preparedness in a pandemic
Speciality Classification
Interest Areas / Topics Covered
Business of General Practice
Provider Type
Non Profit Organisation