This post has expired! It was posted more than 90 days ago.
<- Back
COVID-19 and Child Mental Health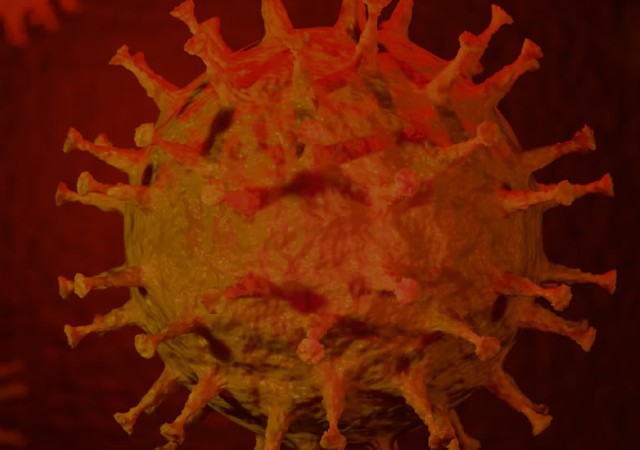 Speciality Classification
General Practice ( GP ) / Family Medicine
On-demand recorded 18 May 2020
This on-demand webinar will define the issues that are faced by children, families and GPs during the pandemic, provide practical advice on management and appropriate treatment options, such as frameworks and assessment tools and information on how and when to refer to a specialist.
Presenters
Dr James Best
FRACGP, Chair, RACGP Children & Young Persons Health SI Network
Dr James Best (facilitator and presenter) Chair, RACGP Specific Interests Child and Young Person's Health Network, James has been a general practitioner for over twenty years, and his medical practice has a special focus on child development, child behaviour, parenting and children with disabilities. He has been widely published in medical and mainstream publications on these and other child health topics.
Dr Penny Burns
General Practitioner
Penny Burns is a General Practitioner based in Sydney. She has worked for over 20 years in urban and rural general practice and is a member of the RACGP Expert Committee - Practice, Technology and Management. She has been interested in computer and technology use in general practice since the early 1990s. Penny is interested in the use of technology to improve outcomes in learning. Over the last year she has been involved in delivering education sessions as part of the My Health Record in general practice national education awareness campaign. She is currently part of the CSIRO Primary Care Data Quality Content Working Group, which examines the use of data in general practice and is Deputy Chair of the Disaster Management Special Interest Group at the RACGP.
Dr Nick Kowalenko
Child and adolescent psychiatrist and Emerging Minds NSW Director
Began his postgraduate training in the Family Medicine Program with RACGP before training in child psychiatry. Nick is Vice-President of the International Association of Child and Adolescent Psychiatry and Allied Professionals. In his roles as deputy chair of Emerging Minds, Chair of Tresillian Council in NSW as a consultant to a variety of state and national NGOs and government bodies, he champions the promotion of children's mental health.
Title
COVID-19 and Child Mental Health
Speciality Classification
Interest Areas / Topics Covered
Children and young peoples health
Provider Type
Non Profit Organisation