This post has expired! It was posted more than 90 days ago.
<- Back
COVID-19 Webinar | Doctor support: The mental health impact of a global pandemic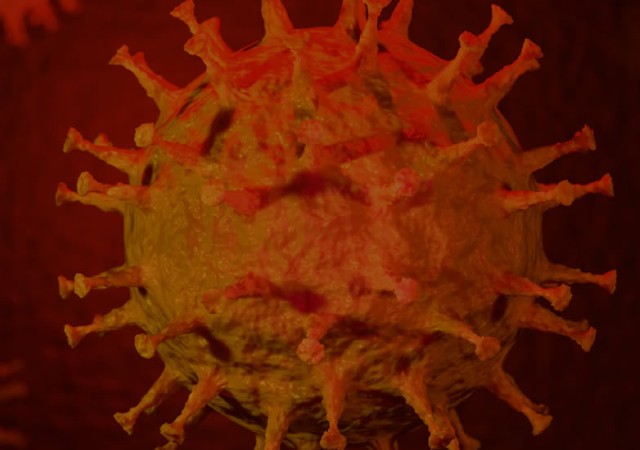 Speciality Classification
General Practice ( GP ) / Family Medicine
On-demand recorded 21 Apr 2020
This webinar provides support to health care providers navigating the psychological impact this pandemic has created.

Expert panellists discuss strategies doctors can implement to facilitate self-care. This session aims to both empower and provide the tools necessary to adapt to this unique environment.

This webinar was recorded on Tuesday 21 April 2020. As information on COVID-19 changes daily, please note that some of the advice in this webinar may no longer be current by the time of viewing.
Facilitator
Dr Ramya Raman
FRACGP, MBBS, Dip Child Health, BSSc (Psych)​
Host
Ms Lucille Antonio
Education Administrator, Faculties
Presenters
Dr Justine Spencer
Psychologist
Dr Sarah Newman
GP and Assistant Director, Doctors Health Advisory Service WA
Title
COVID-19 Webinar | Doctor support: The mental health impact of a global pandemic
Speciality Classification
Interest Areas / Topics Covered
Infectious disease, Mental health & wellbeing for Health Workers
Provider Type
Non Profit Organisation