<- Back
CRICOS Registered Course for Health Professionals: OET Preparation by Melbourne Language Centre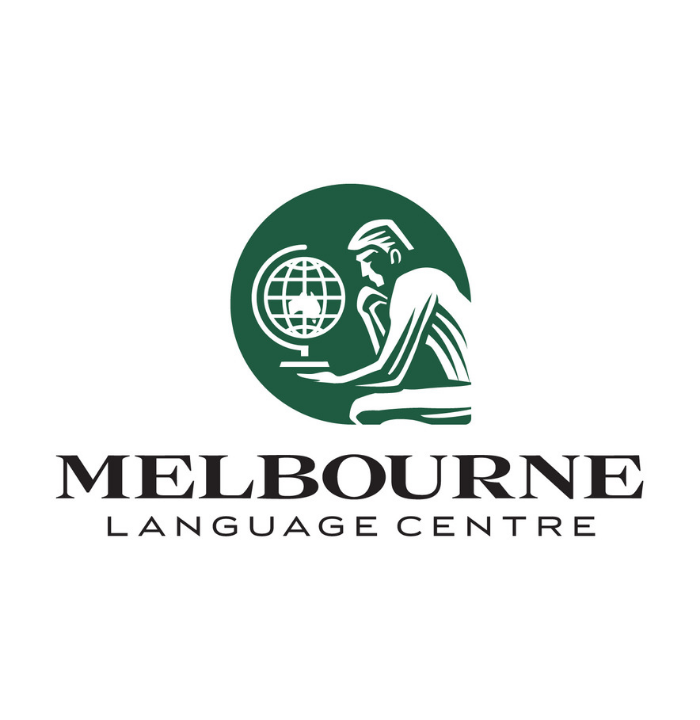 Speciality Classification
Nurses
Time / Duration
20 hours per week

You will be issued with a COE to apply for a student visa. *Condition applies.
This course is designed to help overseas healthcare professionals prepare for the language and communication skills needed in a variety of clinical contexts.
The course focuses on improving your language skills (Listening, Reading, Writing, and Speaking) as well as sub-skills (Pronunciation, Vocabulary, Grammar, Writing Conventions, and Punctuation) in your particular professional situations and increasing your chances of passing the Occupational English Test (OET).
In this course you will:
prepare for the language and communication skills in healthcare settings
develop test-taking skills for each of the four OET sub-tests
have regular speaking and writing workshops
have plenty of practice materials for all four skills
get regular feedback and an individual learning plan
take regular mock tests
Every Monday Intake
Melbourne CBD
Daytime classes (20 hours per week)
CRICOS course code: 080626C
Tuition fee (International student): $300 per week plus enrolment/materials fees.
Entry Requirements / Prerequisites
You will need to meet GTE requirements before receiving a COE (Confirmation of Enrolment) for your student visa application.
Title
CRICOS Registered Course for Health Professionals: OET Preparation by Melbourne Language Centre
Speciality Classification
Interest Areas / Topics Covered
Communication skills
Provider Type
Education Provider
Time / Duration
20 hours per week