<- Back
Dementia Essentials | Bokarina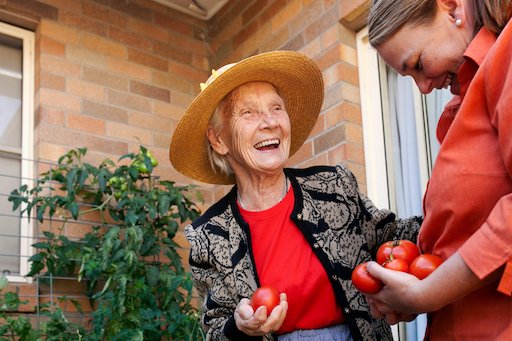 Speciality Classification
Nurses
Duration
5 hours per week over 3 weeks (not including breaktime)
CHCAGE005 Provide support to people living with dementia
Dementia Essentials Face to Face – 4th, 11th, 18th October
Across 17 hours of orientation and training and 7 hours of assessment, strategies are explored to assist with good communication, apply person-centred principles, create a supportive environment, develop appropriate activities, and understand changed behaviour in people living with dementia.
To gain the statement of attainment, you are required to satisfactorily complete:
Assessment questions
Portfolio of evidence assessment tasks
Third-party checklist completed by your workplace supervisor.
The course will be delivered in a face-to-face format in a classroom setting. However, as there are web-based pre-class activities, participants must have access to the Internet outside of classroom sessions.
Duration in class: 5 hours per week over 3 weeks (not including breaktime)
Total duration: 24 hours including assessment
Cost: Fully funded (no cost to individual or organisation)
Please note: Eligible participants MUST be working with people living with dementia in a professional capacity. Placement is not offered or organised by Dementia Australia. People who already hold the CHCAGE005 Provide support to people living with dementia unit cannot receive a Statement of Attainment again.
For all enquiries, please contact CDL
This course is delivered and issued by Dementia Australia as a consortium partner of Dementia Training Australia (DTA), funded by the Australian Government under the Dementia and Aged Care Services Fund.
Title
Dementia Essentials | Bokarina
Speciality Classification
Interest Areas / Topics Covered
Agedcare, Dementia care
Provider Type
Education Provider
Duration
5 hours per week over 3 weeks (not including breaktime)
Price Details
Fully funded (no cost to individual or organisation)
Venue
Bokarina Community Solutions (Level 2)
Fully funded (no cost to individual or organisation)