This post has expired! It was posted more than 90 days ago.
<- Back
Digital Health Festival 2021
Speciality Classification
Management and Administration
Technology is revolutionising health care and COVID-19 has only accelerated the pace of innovation and adoption. Digital health solutions are driving improvements in service delivery, clinical outcomes and patient experience. Consumers are demanding greater choice, more personalised care and a larger role in health management.
Digital Health Festival is a unique virtual festival featuring the people and technologies that are transforming healthcare. It is a forum where those involved in clinical practice, management and infrastructure in hospitals, primary care, community pharmacies and the whole health value chain explore the future of healthcare.
Join thousands of health professionals in a thrilling ride through the digital health landscape. Our state-of-the-art virtual conference platform delivers two days of packed content for delegates to consume live or on-demand.
Healthcare Link have secured 100 x FREE General Tickets on a first come first served basis!
Copy & paste the link below into your browser to access the free tickets.
https://hopin.com/events/digital-health-festival-2021?code=vW6QMAzEbyxhfBAF2EfbbpC4s
SPEAKERS
Daniel Kraft MD, Chair, Singularity University
Professor Mike Inouye, Director, Cambridge Baker Systems Genomics Initiative, UK
Michael Hosking, Clinical Informatics Lead, Ministry of Health New Zealand
Jessica DaMassa, Executive Producer & Host, WTF Health USA
Jeffrey Woods, Chief Nursing Officer, Healthscope
Dr Brad Walsh, Chief Executive Officer, Minomic International
Dr Annie Banbury, Senior Telehealth Consultant, University of Queensland
Dean Whiting, Chief Executive Officer, Pathology Technology Australia Limited
Dave Waters, Executive Director, Metro South
Olivier Salvado, Head of Imaging and Computer Vision, Data 61
Nilmini Wickramasinghe, Professor Digital Health & Deputy Director, Iverson Health Innovation Research Institute, Swinburne University
Greg Adamson, A/P School of Computing and Information Systems, University of Melbourne
Maree Beare, Founder and CEO, Wanngi
Grant Blashki, Lead Clinical Advisor, Beyond Blue
Peter Birch, Podcast Host, Talking Healthtech
Professor Gemma Figtree, Professor in Medicine, University of Sydney
Karen Blake, Head of Clinical Informatics, Health Alliance NZ
Johan Verjans, Deputy Director, Medical Machine Learning at Australian Institute for Machine Learning
Tobias Huegle, Product Manager, Siemens
Sanji Kanagalingam, CEO, WeGuide
Lisa Burnette, Clinical Information Nurse, St John of God Healthcare
Dr Alan Molloy, GP and Director, Eastbound Medical Clinic
Robert Kluttz, Director, Clinical Innovation and Improvement, Commission on Excellence and Innovation in Health, SA
Kate Osborne, Statewide Telerehabilitation Program Manager, SA Health
A/Professor Jill Newby, Clinical Psychologist, Black Dog Institute
Raelene Donovan, Medical Director, Digital Health Services, Metro South Health
Julian Nolan, Mental Health Clinician, Eastern Health
Kopi Nadarajah, CEO, Healthcare Link
Mo Jaimangal, CEO & Co-founder, Curve Tomorrow
Paul Eleftheriou, Cheif Medical Officer, Western Health
Peter Williams, Healthcare Advisor, Oracle
Dr Liliana Laranjo, Research Fellow, The University of Sydney, Westmead Applied Research Centre (WARC)
Dr Denis Bauer, Head, cloud computing bioinformatics, CSIRO
Deepak Biswal, Founder & CEO, CareMonitor
Harry Iles-Mann, Co-Chair – MyHealth Record Improvement Group,Australian Digital Health Agency
Lachlan Rudd, Director, Data & Analytics, eHealth NSW
Yogi Kanagasingam, Digital Health entrepreneur, Inaugural Chair of Digital Health & Telemedicine, School of Medicine, University of Notre Dame
Sabine Bennett, Director – Digital Health, Deloitte Digital Australia
Robert Read, CEO & Managing Director, Medadvisor
Emily Casey, Founder, What the Health?!
Modules / Topics
FROM TELEHEALTH TO TELE-CARE: NEXT GENERATION DIGITAL CONSULTATIONS
TELEHEALTH AND THE HEALTH BUSINESS MODEL
HOW TO SUSTAIN TELEHEALTH POST COVID-19
PANEL: TELEHEALTH – WHERE WILL THE TECHNOLOGY TAKE US?
STARTUP WORKSHOP
MAINTAINING A WORLD-CLASS HEALTH SYSTEM DURING DIGITALISATION
CAPABILITY FRAMEWORKS TO BUILD CLINICAL INFORMATIC TEAMS
PANEL: CAREER PATHWAYS FOR EMERGING DIGITAL LEADERS
STARTUP WORKSHOP
THE FUTURE OF PRIMARY CARE
PANEL: BRINGING THE MEDICAL PRACTICE INTO THE DIGITAL AGE
CHALLENGES AND LEARNING OF DIGITAL CARE
STARTUP WORKSHOP
THE FUTURE OF E-MENTAL HEALTH
PANEL: CAN PSYCHOLOGY BE DIGITALISED?
CASE STUDY: USING TECHNOLOGY FOR BEHAVIOUR CHANGE
STARTUP WORKSHOP
CASE STUDY: IMPLEMENTING HOSPITAL-WIDE DIGITAL TRANSFORMATION
PANEL: THE DIGITAL HOSPITAL OF THE FUTURE
REALISING THE POTENTIAL OF ELECTRONIC HEALTH RECORDS
PANEL: THE NEXT STEP FOR AI IN HEALTHCARE
STARTUP SHOWCASE
USING BIG DATA IN THE FIGHT AGAINST HEART DISEASE
DIGITAL HEALTH TOOLS TO SUPPORT MEN WITH PROSTATE CANCER
THE HOSPITAL AT HOME: A CASE STUDY IN PATIENTS WITH HEART DISEASE
ACCELERATING RESEARCH TO IMPACT FRONTLINE SERVICES
THERE'S AN APP FOR THAT! THE RISE AND RISE OF MHEALTH
THE FUTURE OF MEDICINE
WHAT'S HOT IN US HEALTH TECH?
FIRESIDE CHAT: THE COMING INNOVATIONS IN DIAGNOSTICS AND HOW THEY COULD IMPACT DISEASE MANAGEMENT
PANEL: HOW DIGITAL TRANSFORMATION IS ENHANCING PATIENT EXPERIENCE
A DIGITAL RESPONSE TO COVID-19
PANEL: USING TECHNOLOGY TO EMPOWER PATIENTS & IMPROVE MEDICAL OUTCOMES
HOW GENETIC RISK SCORING CAN TRANSFORM THE FUTURE OF DISEASE PREVENTION
PANEL: MHEALTH AND THE WEARABLES REVOLUTION
CLOUD-BASED MACHINE LEARNING IN THE FIGHT AGAINST COVID-19
PANEL: NEXT STEPS: WHERE NEXT FOR DIGITAL HEALTH
Instructors / Speakers
Professor Mike Inouye,
Director, Cambridge Baker Systems Genomics Initiative, UK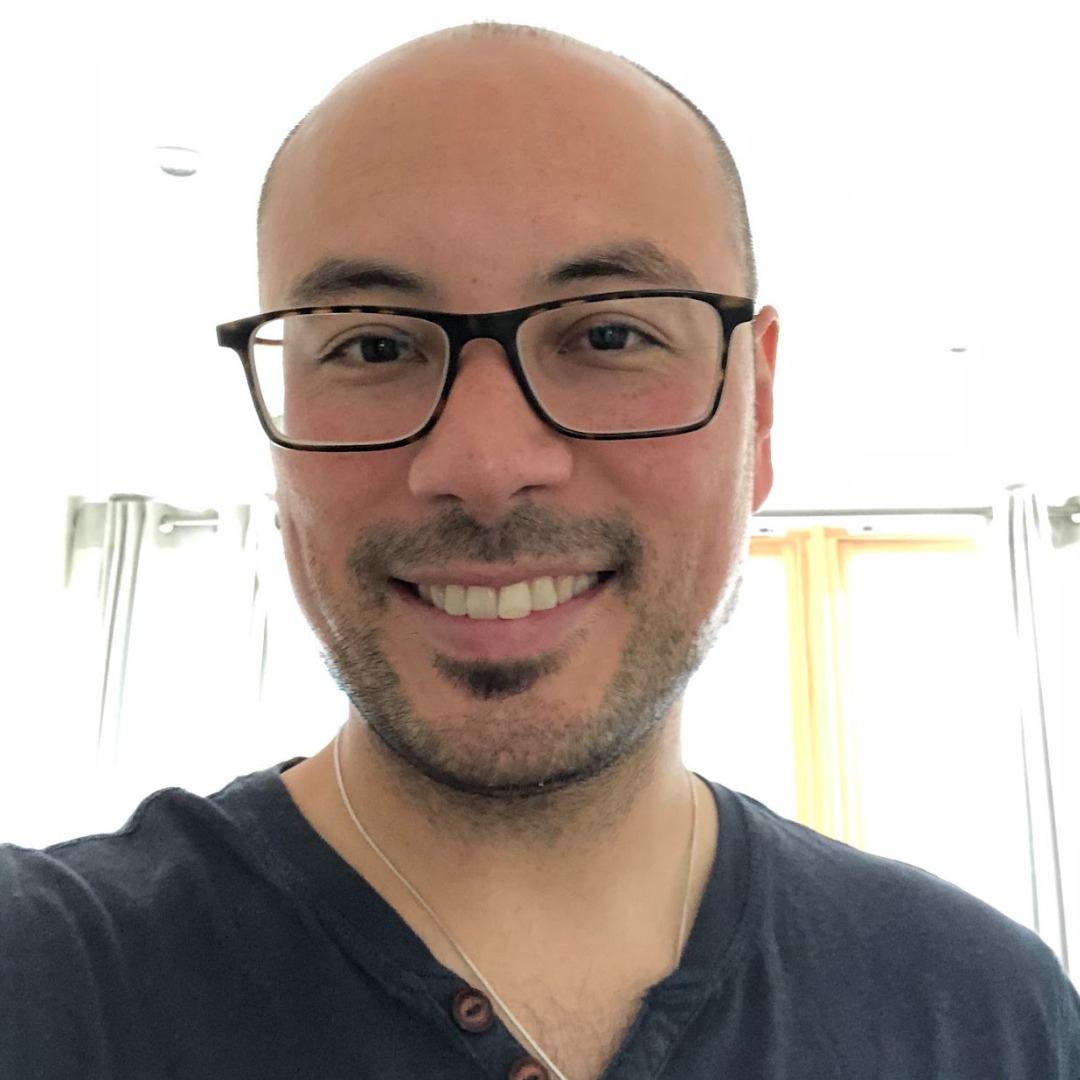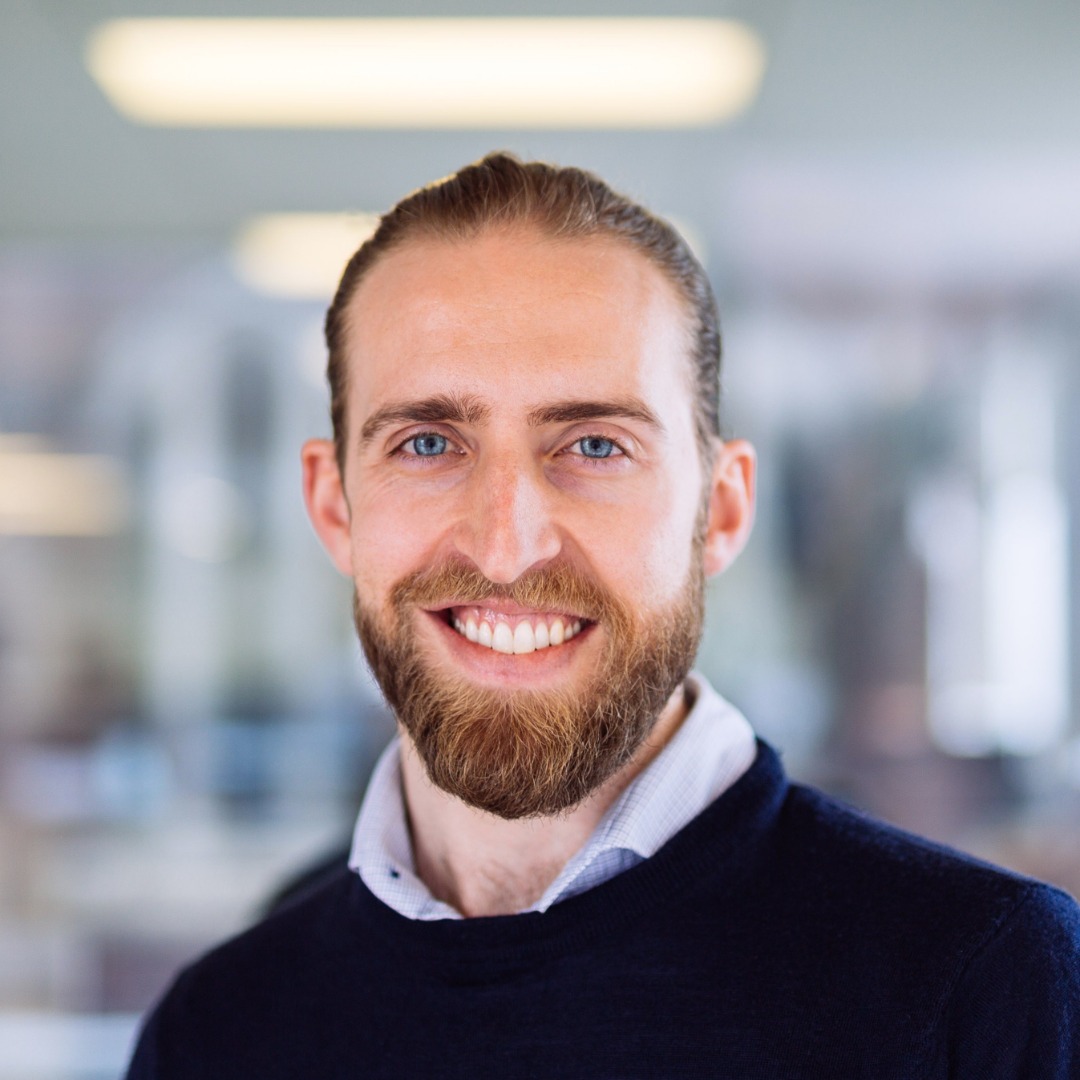 Michael Hosking,
Clinical Informatics Lead, Ministry of Health New Zealand
Jessica DaMassa,
Executive Producer & Host, WTF Health USA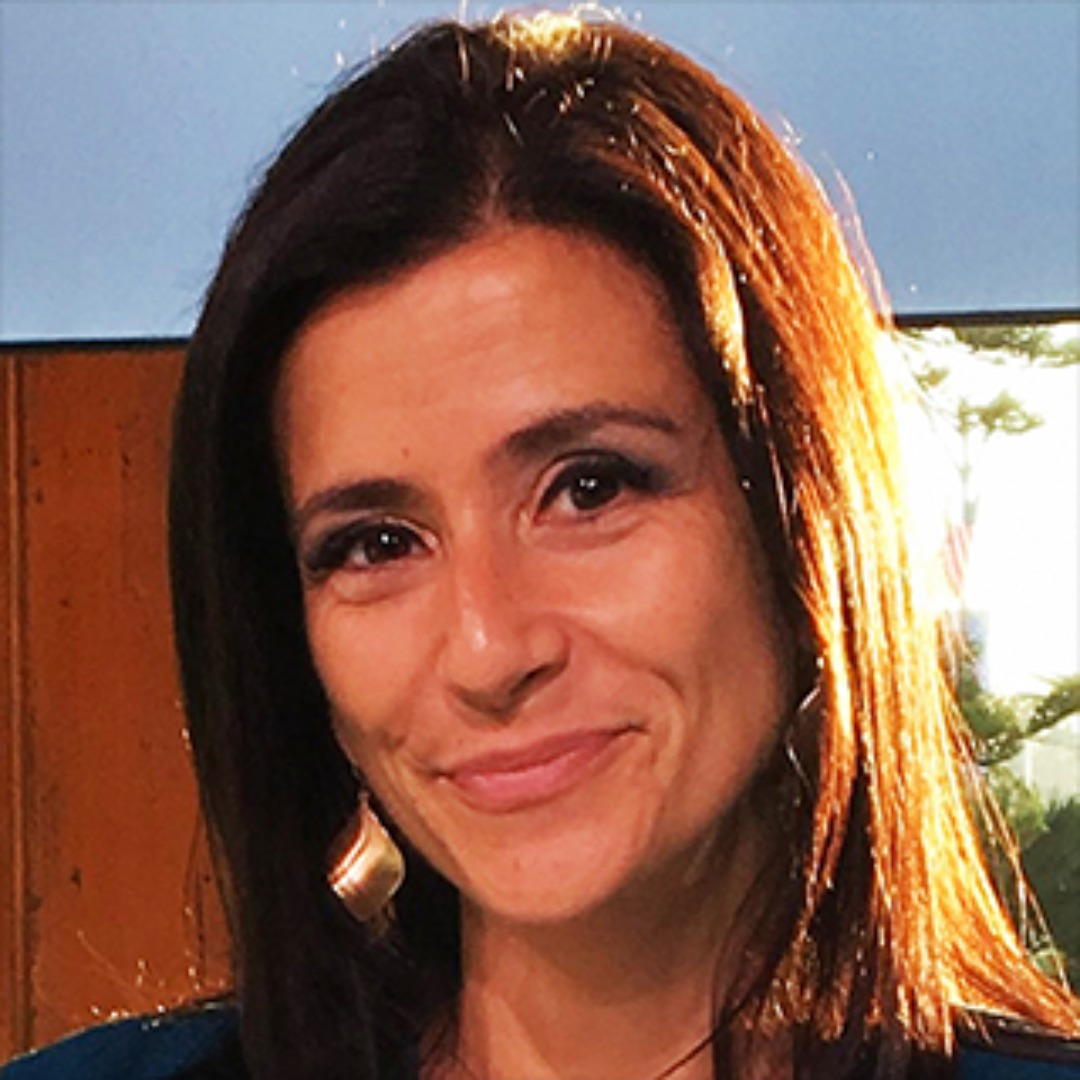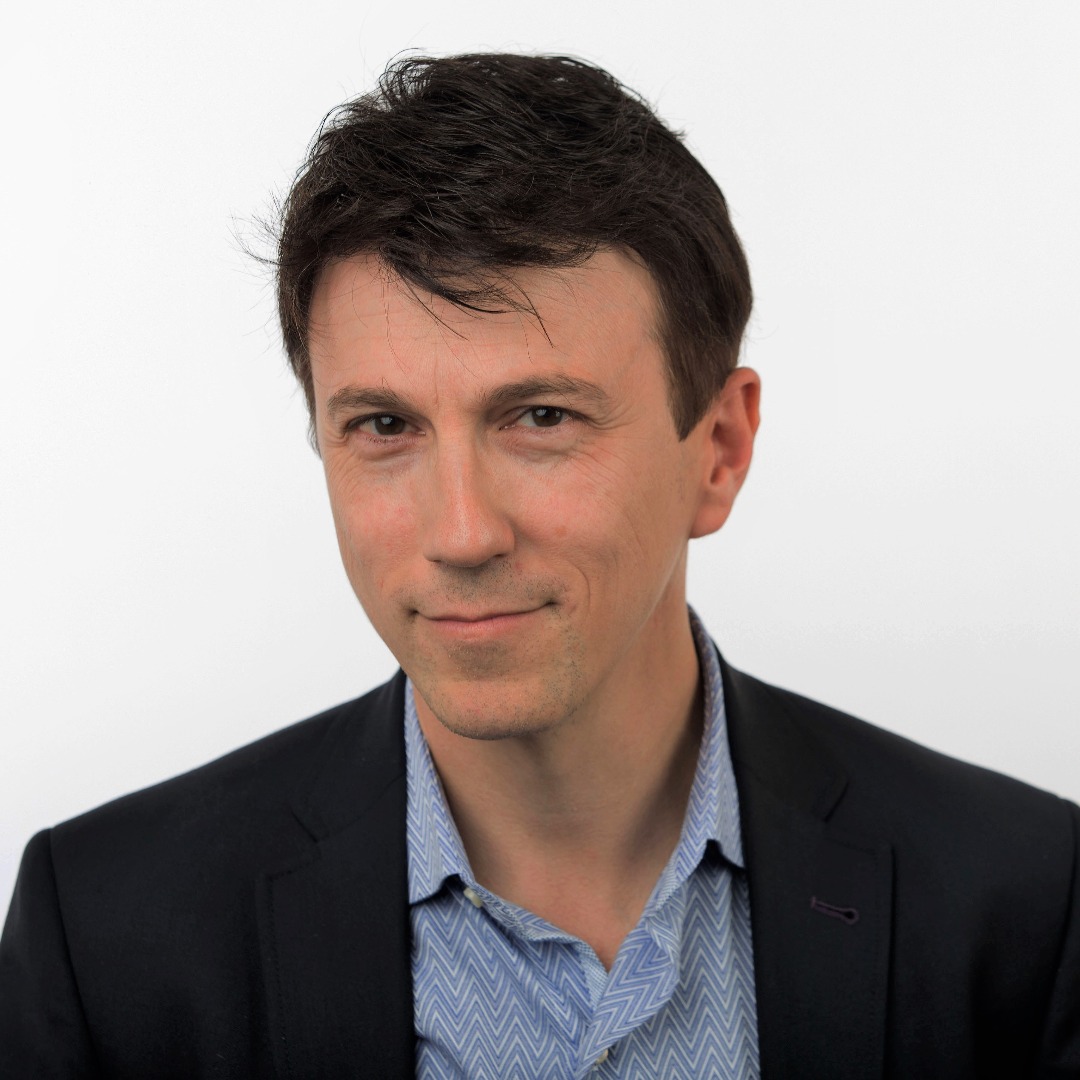 Daniel Kraft MD,
Chair, Singularity University
Sam Manger,
Founder, The GP Show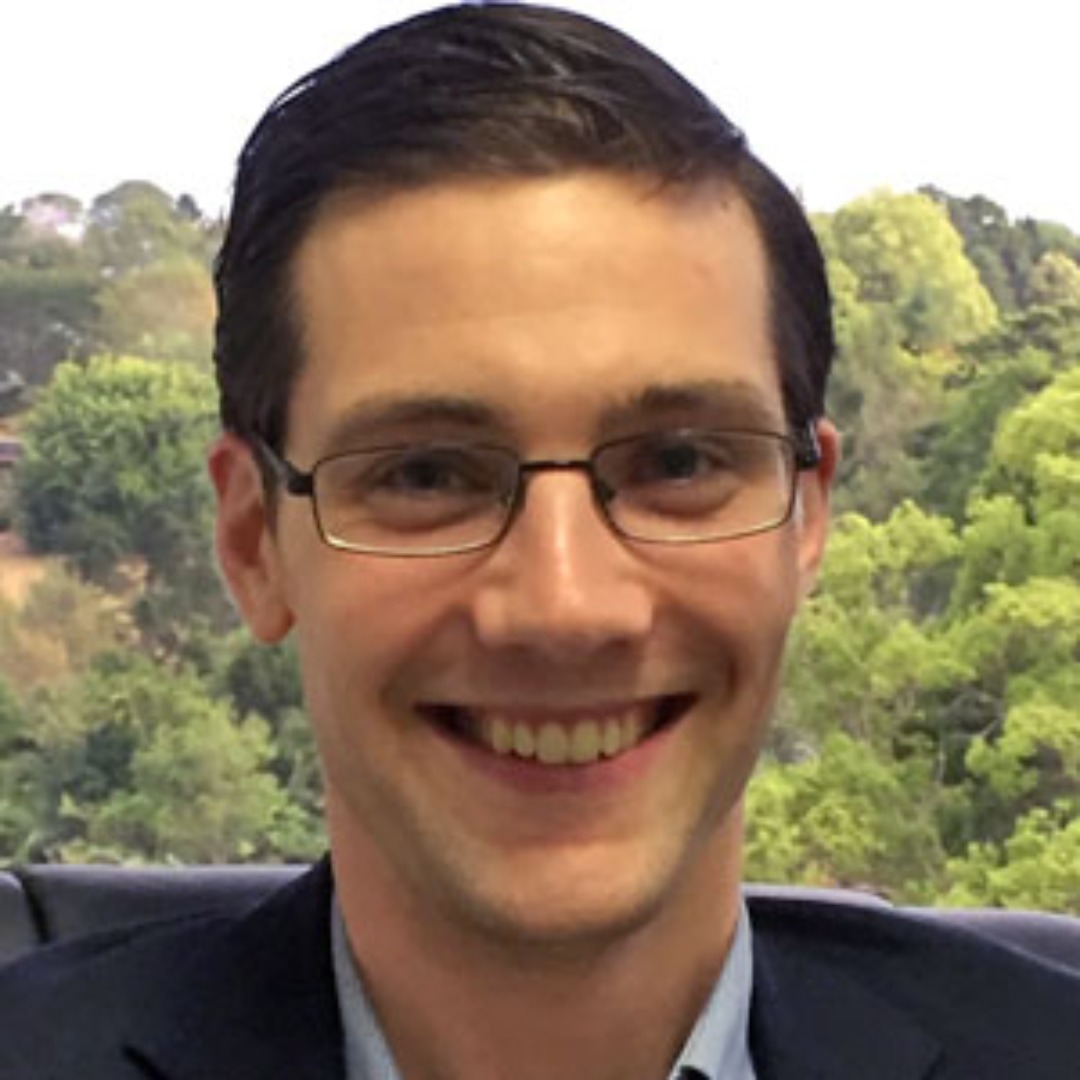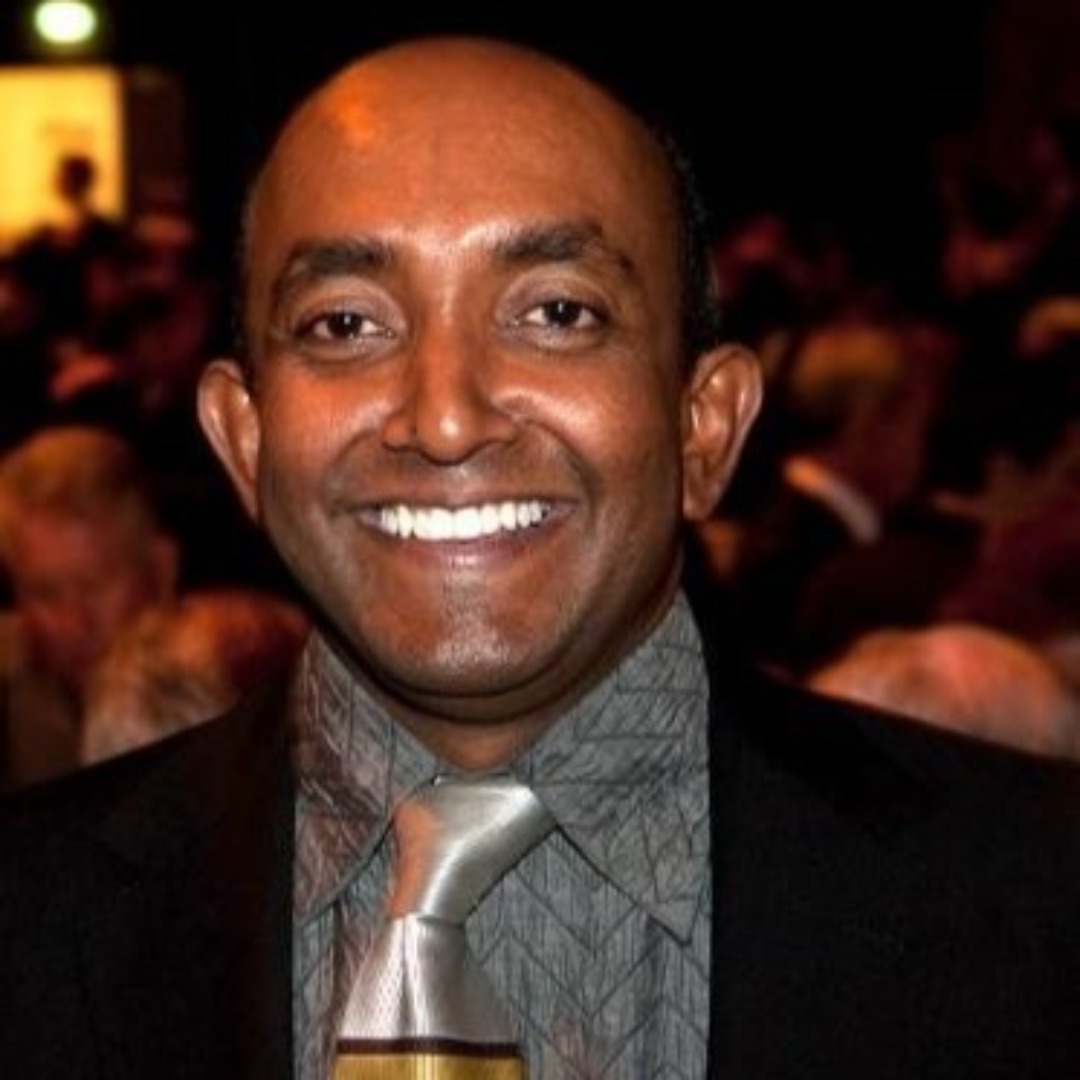 Yogi Kanagasingam,
Digital Health entrepreneur, Inaugural Chair of Digital Health & Telemedicine, School of Medicine, University of Notre Dame
Sabine Bennett,
Director – Digital Health, Deloitte Digital Australia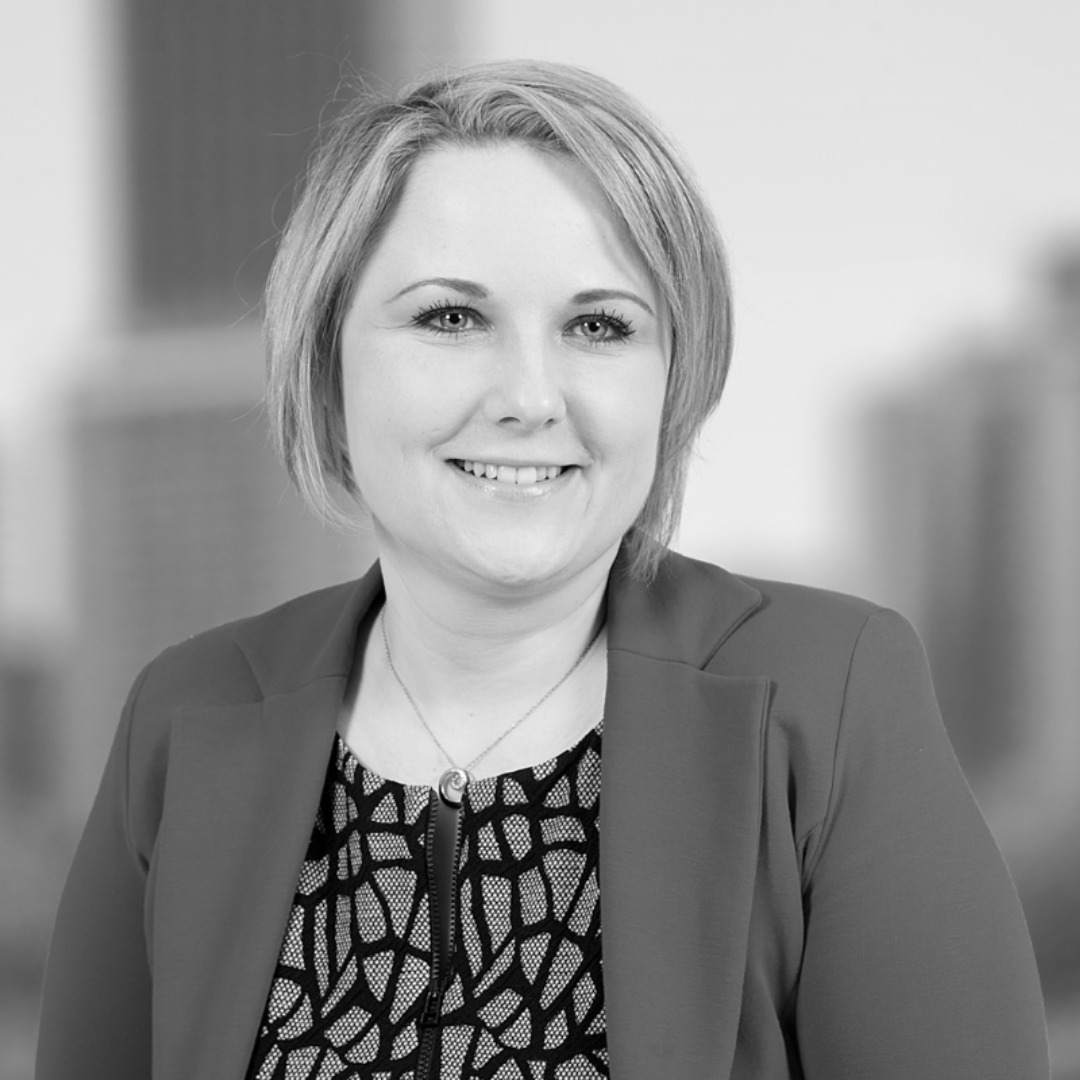 Title
Digital Health Festival 2021
Speciality Classification
Interest Areas / Topics Covered
Digital Health, eHealth, Informatics, iPain – smart phones and technology, Mental Health, Start-ups, Teleobstetrics, Teleoncology, Teledermatology, Telepathology, Telerehabilitation, Telemedicine, Telenephrology, Teleophthalmology, Telepsychiatry, Teleradiology, Telehealth, Medical startups, Managing career transitions in medicine, Mental health & wellbeing for Health Workers, Technology to assist efficiency of medical professionals