<- Back
eLaser ⁠— Laser Safety elearning Course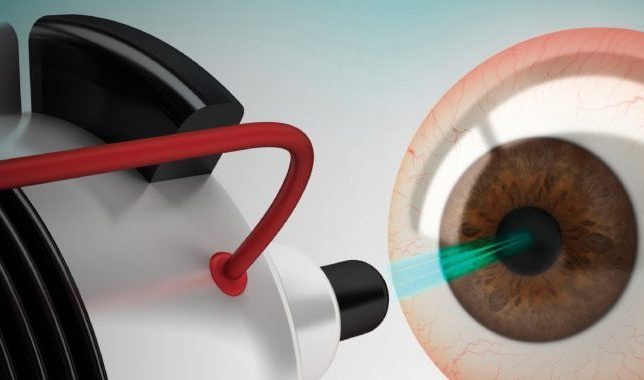 Speciality Classification
Medical Doctors
Subject matter expert
e-Learning for Healthcare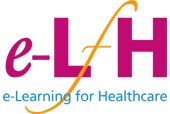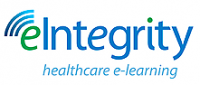 eLaser, our Laser Safety elearning course, is a high-quality, online learning resource that covers the Core of Knowledge syllabus – recommended by the UK Medical and Healthcare Products Regulatory Agency (MHRA) as the minimum level of learning required by users of lasers, intense pulsed light and other optical radiation devices.
This engaging, interactive is available to healthcare professionals around the world, giving every treatment provider – doctors, nurses, therapists and other clinicians – 24/7 access to "Core of Knowledge" training in the safe use of lasers and other forms of optical radiation.
Consisting of eight elearning sessions, plus a final assessment, eLaser focuses on safety – protecting users, patients and other persons present during laser treatment
Each eLaser session, uses photographs, illustrations, animations and video to support the learning. Additional development opportunities are highlighted by linked references and next step suggestions to encourage further research.
Once you have completed the sessions and passed the assessment, you are awarded a British Association of Plastic, Reconstructive and Aesthetic Surgeons endorsed certificate that is valid for three years.
Course Content
This online laser safety programme consists of a numbers of modules and covers subjects such as The Electromagnetic Spectrum, what is a laser, characteristic features of lasers, beam deliver systems and comparison of lasers and non-coherent sources of optical radiation.
The programme then moves on to laser-tissue Interactions, absorption properties of tissue targets and their effects, as well Intense Pulsed Light (IPL) and LED devices (and their hazards), radiofrequency devices (and their hazards). Modules also cover beam and non-beam hazards of lasers and other optical radiation devices and creating a safe environment for the use of lasers and other optical radiation devices.
The programmes finishes with a module covering how to use lasers and other optical radiation devices safely and steps to ensure safe treatment delivery, before acknowledge assessment.
------
eIntegrity programmes are developed by NHS Health Education England's e-Learning for Healthcare programme (HEE e-LfH).
The programmes are high quality self-directed learning programmes. They are designed to support training and CPD and are excellent resources alongside other traditional teaching methodologies. They have been developed by the UK NHS for use in the NHS. However, many of the programmes have international relevance, particularly the specialty training programmes which are often mapped to UK specialty training curricula.
------
Title
eLaser ⁠— Laser Safety elearning Course
Speciality Classification
Provider Type
Education Provider