This post has expired! It was posted more than 90 days ago.
<- Back
EMDR for Anxiety: Basic EMDR Skills and Anxiety Modifications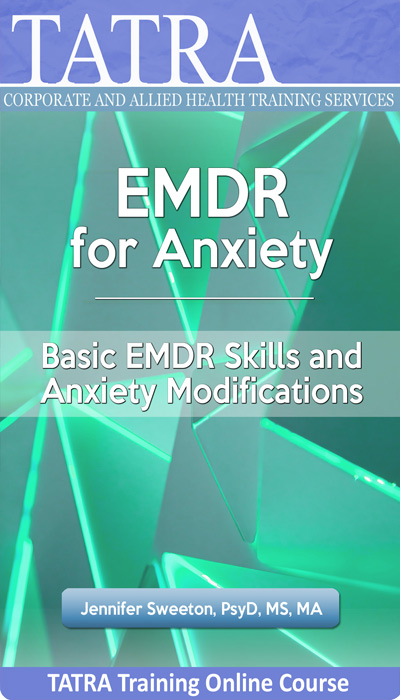 Speciality Classification
Mental Health
Time / Duration
9.5 Hours
EMDR is not only an evidence-based approach for PTSD, but it's also been shown to be extremely helpful in the treatment of some anxiety disorders. This online course presented by Dr Jennifer Sweeton, best-selling author, internationally-recognized expert on anxiety and trauma, women's issues, and the neuroscience of mental health, will introduce participants to the original 8-phase model of EMDR, and will provide instructions for how to utilize EMDR skills to treat generalized anxiety, phobias, and panic.
Inclusions
Certificate of completion
Entry Requirements / Prerequisites
The target audience for this event includes psychologists, psychotherapists, clinical social workers, psychiatrists, counsellors, and other clinical mental health professionals.
Instructors / Speakers
Jennifer Sweeton,
Clinical Psychologist,
PSY.D., MS, MA
Jennifer Sweeton is a clinical psychologist specializing in neuroscience applications to psychotherapy. She completed her doctoral training in clinical psychology at the Stanford University School of Medicine, the Pacific Graduate School of Psychology, the National Center for PTSD, and the University of Oklahoma Health Sciences Center.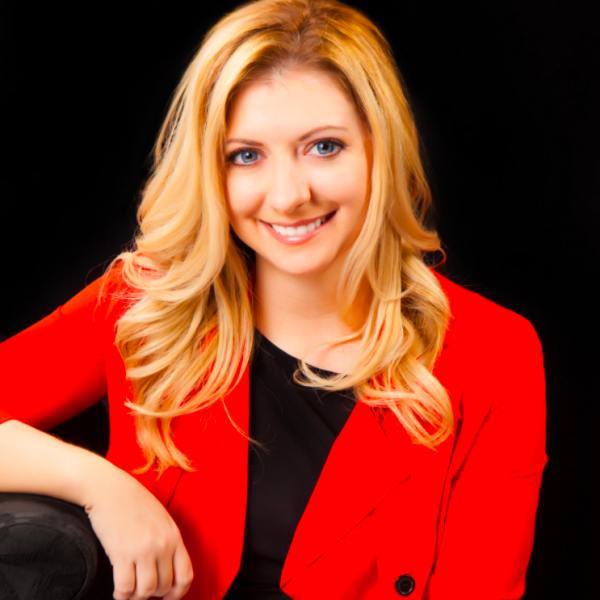 Title
EMDR for Anxiety: Basic EMDR Skills and Anxiety Modifications
Speciality Classification
Interest Areas / Topics Covered
Counselling, Psychiatric or mental health
Provider Type
Education Provider
Time / Duration
9.5 Hours