<- Back
End of life care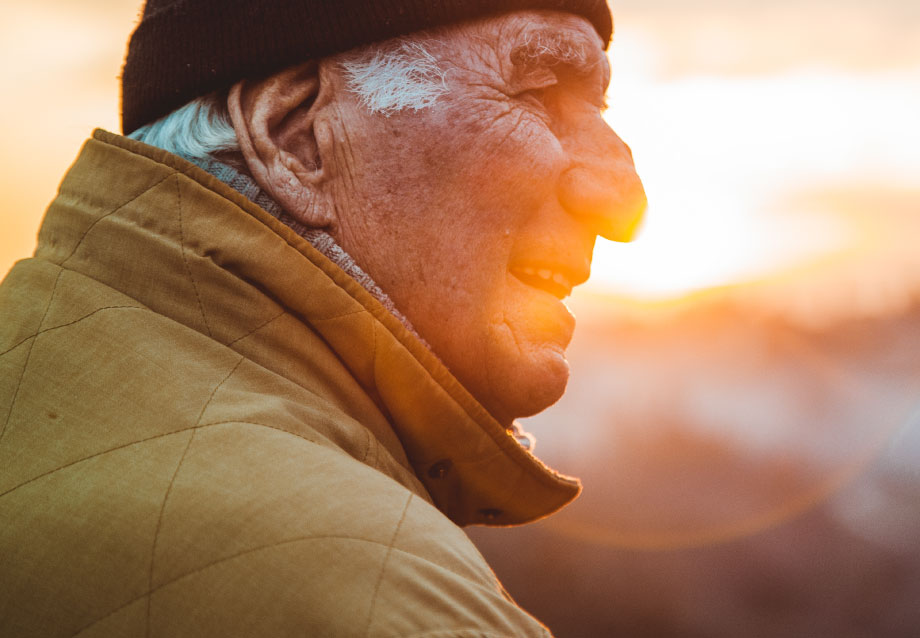 Speciality Classification
General Practice ( GP ) / Family Medicine
Summary
End of life care is an increasingly significant role of GPs with many patients facing a progressive life-limiting illness choosing to be cared for and, if possible, to die at home.
The End of Life Care course helps GPs in caring for patients and provides a framework for patient 'shared care' with specialist palliative care services. The course will give you the confidence to assist and inform patients, understand Advanced Care Directives and the Resuscitation 7 Step Pathway, and learn about decision making processes and the role of a substitute decision maker.
This course is provided free of charge to all registrars and GPs.
6 point RACGP CPD Activity
3 hours
Price: Free
Enrollment Needed