This post has expired! It was posted more than 90 days ago.
<- Back
Engaging with people who use Domestic and Family Violence: Identifying and responding to the intersections of domestic and family violence, mental health and alcohol and other drug use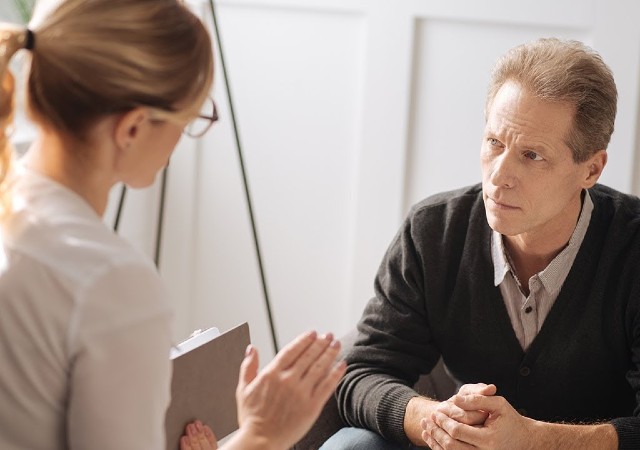 Speciality Classification
General Practice ( GP ) / Family Medicine
Webinar 25 Nov, 7:30 PM - 8:30 PM (AEDT)
The significant role of General Practitioners in the provision of care to patients who are both experiencing and using violence and have concurrent mental health and/or alcohol and other drug issues has been highlighted in the recent NSW Domestic Violence Death Review Team report. This webinar aims to give GPs improved confidence and skills in recognising and responding to people using violence where there are co-occurring mental health and substance misuse issues.
Learning outcomes
Identify and describe core definitions, key concepts and causal factors of Domestic and Family Violence
Explore the relevance and practice implications of the intersections of Alcohol and Other Drug Use, Mental Health and other contributing factors to DFV in the context of victim/survivors and perpetrators of DFV
Identify and Name the red flags of the predominant aggressor of DFV
Apply time-limited brief interventions in responding to, and making referrals for, perpetrators of DFV, and sharing NSW-specific information to improve victims' safety
This event attracts 2 CPD points
Speakers
Stephen Walton
Team Leader
Team Leader, Men's Domestic and Family Violence Interventions, NSW Health Education Centre Against Violence
Moshi Haque
MDFVI Senior Statewide Education Officer
MDFVI Senior Statewide Education Officer, NSW Health Education Centre Against Violence
Title
Engaging with people who use Domestic and Family Violence: Identifying and responding to the intersections of domestic and family violence, mental health and alcohol and other drug use
Speciality Classification
Interest Areas / Topics Covered
Abuse and Violence, Addiction Medicine, Substance abuse
Provider Type
Non Profit Organisation