<- Back
Essentials of Continence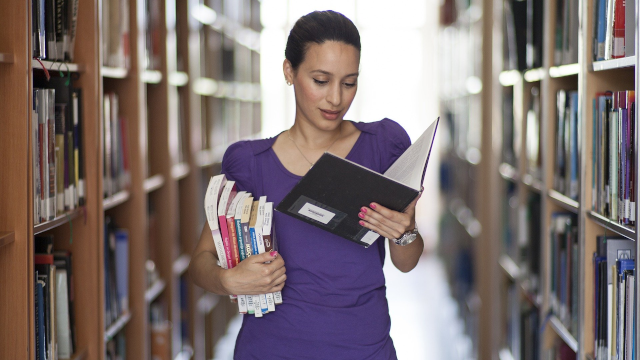 Speciality Classification
Nurses and Midwives
Duration
3-5 hours (with 90 days access from date of purchase)
Whether you are a new carer or experienced, starting in the industry or returning, this course is designed to provide you with an important first step to continence expertise.
Purpose: Gaining knowledge of the core theories of continence
Duration: 3-5 hours (with 90 days access from date of purchase)
Cost: $60 AUD Special Introductory Offer (Australian Customers: add 10% GST) (CFA members: receive a 50% discount)
If you are a personal care or disability support worker, enrolled nurse or registered nurse moving into the continence sector, this is a perfect starting point for you. This is the first of a series of education courses being delivered by the Continence Foundation of Australia to fill an education gap in the Australian market. Courses will range from preparatory, basic, intermediate to advanced, giving you the opportunity to increase your expertise with each course you take. Developed by the Continence Foundation of Australia, this course provides you with essential information on the theory of continence and a Certificate of Achievement from Australia's national peak body promoting bladder and bowel health on your successful completion.
Course contents
The course is divided into ten essential modules:
Let's start talking about incontinence
Understanding the urinary system
The micturition process
About the lower gastrointestinal system
The defaecation process
The pelvic floor
Types of urinary incontinence
Functional incontinence
Medications
Bowel problems and faecal incontinence
Price: $60.00
$60AUD Special Introductory Offer (Australian Customers: add 10% GST) (CFA members: receive a 50% discount)