This post has expired! It was posted more than 90 days ago.
<- Back
Find and treat hepatitis C in your practice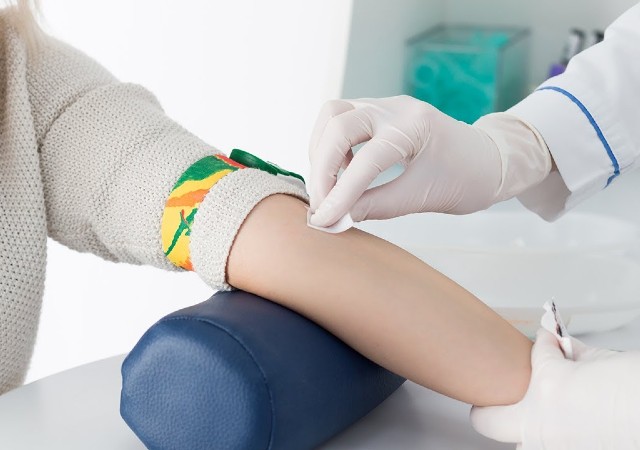 Speciality Classification
General Practice ( GP ) / Family Medicine
On-demand recorded 28 Jul 2020
Primary care providers can play a critical role in the elimination of hepatitis C in Australia by 2030. This webinar will provide an overview of the management of HCV in primary care settings, including case finding, testing, patient assessment and treatment.  
Learning outcomes
Identify priority populations for HCV screening
Order and interpret tests appropriately to diagnose chronic HCV infection
Describe the recommended pre-treatment assessment
Demonstrate understanding of antiviral therapy for treatment of HCV
Communicate confidently with patients about HCV    
Speaker
Dr Nada Andric
General Practitioner at Earlwood General Practice in Sydney, and Head of Prevocational Education at GP Synergy
Apart from medical education, her special interests are in the health of marginalised populations and viral hepatitis management. She is also interested in providing wholistic care of people with severe and enduring mental illness. Her research interests are in primary care provision of hepatitis C treatments.
Title
Find and treat hepatitis C in your practice
Speciality Classification
Interest Areas / Topics Covered
Community and Primary Health Care, Reproductive health, Sexual health
Provider Type
Non Profit Organisation