<- Back
FUNDAMENTALS IN SPIROMETRY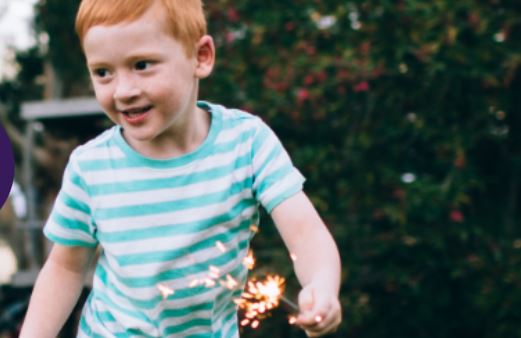 Speciality Classification
Medical Doctors
Time / Duration
Comprises of seven, one-hour modules which can be completed over three months
Provider
Asthma Australia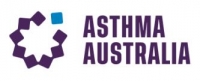 Asthma Australia in partnership with Spirometry Training Company, are offering Fundamentals in Spirometry. This online spirometry training course comprises of seven, one-hour modules which can be completed over three months (from date of enrolment) and accrues self-guided education Continuing Professional Development (CPD) hours.
This online foundational course provides an educational update to healthcare professionals regardless of location, making this course easy to access in the comfort of your home or office. However to achieve competence in performing spirometry in your practice, it is also essential to complete an appropriately structured, high quality practical spirometry course.


Course Topics
Understand the concepts of spirometry
Understand the international guidelines
Understand quality control and infection control requirements
To implement best practice approach to optimise asthma diagnosis and management in general practice
Cost
Course fee is $310 (+GST) per participant.
Course Recognition
Upon completion, you will receive a certificate indicating 7 hours of online learning. This certificate is valid for 2 years.
The online modules are an accredited educational activity with the Australian College of Rural and Remote Medicine (ACRRM). Participants registered with the ACRRM professional development program will be eligible for 7 educational PDP points.
Please note that this course DOES NOT meet the requirements for the QLD or NSW health surveillance for Coal Mine Workers without attendance at a virtual workshop.
To achieve competency in spirometry testing it is essential to attend a practical training workshop conducted either face-to-face or virtually. Theoretical (only) online courses do not meet this training requirement.
Title
FUNDAMENTALS IN SPIROMETRY
Speciality Classification
Interest Areas / Topics Covered
Asthma and or COPD
Provider Type
Education Provider
Time / Duration
Comprises of seven, one-hour modules which can be completed over three months