<- Back
GP Practice Owners: Communicating with patients during a crisis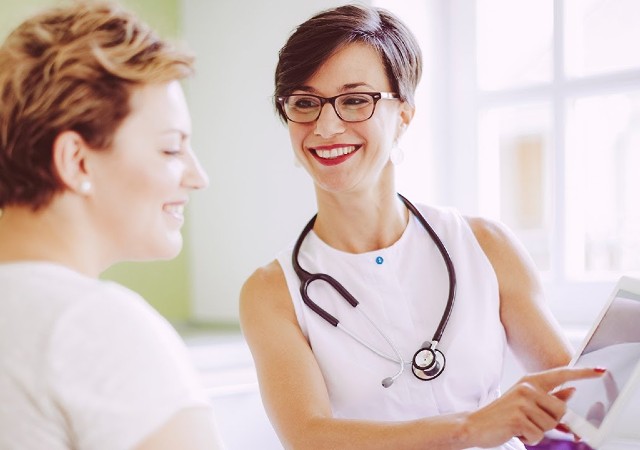 Speciality Classification
General Practice ( GP ) / Family Medicine
On-demand recorded 28 May 2020
In this webinar, the presenters will provide an overview to GPs on the importance of clear and regular communication with patients and the local community during a crisis.

The current COVID-19 pandemic has seen the general public subjected to a mass of important, and sometimes confusing information that is constantly evolving.

This session explores different communication strategies available for general practices to effectively communicate these important updates with their staff, patients and the local community.
Learning outcomes
Explore the importance of clear and regular communication with patients and the local community
Explore different communication strategies and applications available to general practices
Learn how the various social media applications can be used to disseminate specific information and updates to patients and the local community
This event attracts 2 CPD points
Host
Dr Maria Boulton
Family Doctors Plus
Presenter
Ms Michelle Tayler
Marketing Practices