This post has expired! It was posted more than 90 days ago.
<- Back
GP Practice Owners: Managing your workforce in a changing environment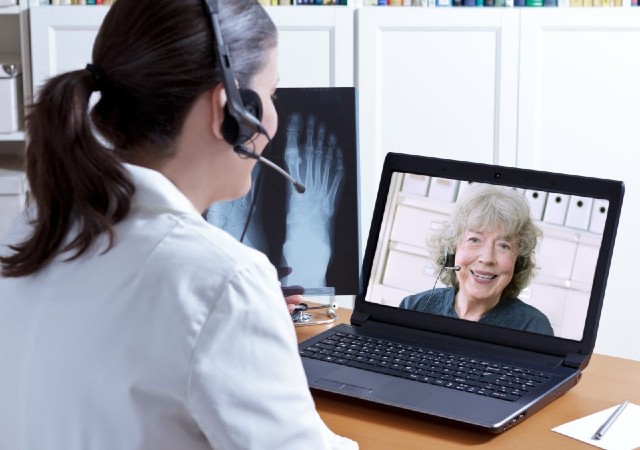 Speciality Classification
General Practice ( GP ) / Family Medicine
On-demand recorded 14 May 2020
This webinar will explore how the COVID-19 pandemic has presented many challenges for general practices. The impact on the workforce has been significant, particularly with the introduction of increased telehealth services. This session explore the requirements of transitioning to digital appointments in your practice, how to manage reductions in your workforce due to a new digital environment as well as the OHS requirements for a changing work environment (e.g. working from home arrangements). The session will also explore GP contractors and the impacts of any changes in contractor requirements from work from home arrangements.
Learning outcomes
Explore the requirement for transitioning to telehealth in your practice
Explore the impact on your workforce as a result of an increasing digital environment
Determine the OHS requirements for establishing working from home arrangements
This event attracts 2 CPD points
Facilitator
Dr Raymond Wen
East Brunswick Medical Centre
Presenters
Dr Amandeep Hansra
Bondi Doctors
Sally Christou
Victorian Chamber of Commerce and Industry
Title
GP Practice Owners: Managing your workforce in a changing environment
Speciality Classification
Interest Areas / Topics Covered
Business of General Practice, Infectious disease, Telehealth, Leading and managing
Provider Type
Non Profit Organisation