This post has expired! It was posted more than 90 days ago.
<- Back
GP Practice Owners: Understanding a pathology rental reduction request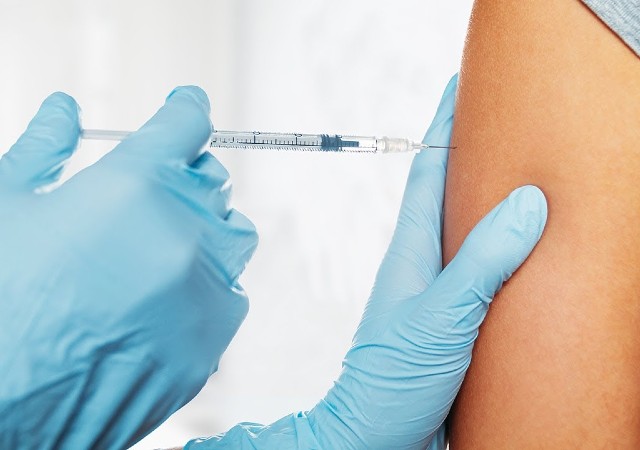 Speciality Classification
General Practice ( GP ) / Family Medicine
On-demand recorded 23 Apr 2020
The COVID-19 pandemic has presented many challenges for general practices including changes to service provision. The consequential decrease in the volume of pathology tests being ordered has resulted in numerous pathology tenants demanding a substantial reduction in rent.
This webinar provides practice owners with information that will enable you to make an informed decision regarding your current lease. Industry experts will provide information on your rights and obligations as a landlord, how the Code of Conduct for commercial tenancies may assist, how to project your service provision requirements for the upcoming months and strategies for contract discussion and negotiations.
This webinar was recorded on Thursday 23 April 2020. As information on COVID-19 changes daily, please note that some of the advice in this webinar may no longer be current by the time of viewing.
Learning outcomes
Identify your rights and obligations in regard to a rental reduction request
Determine the legal and financial impacts that practice owners should consider before entering any rental negotiations with your tenants
Facilitator
Dr Sean Stevens
Presenters
Dean Crozier
CEO Health Project Services
The founding CEO of the group, Dean established Health Project Services with the goal of transforming how Australia meets its future healthcare infrastructure and operational needs. Previously both a builder and developer, Dean has worked with clients ranging from small private healthcare practices, such as local GPs, to larger government healthcare precincts, not-for-profit organisations and corporate healthcare operators. His motto for project success is: research, analysis, strategy, delivery.
Graham Lawrence
Head of Business Services Health Project Services
Graham has more than 20 years senior leadership experience in health care; covering private hospitals, pathology, medical research and clinical trials, integrative health care, specialist centres and primary care. Prior to health care, he worked for IBM, News Corporation and Foxtel, and has expanded that commercial experience to private, public and not-for-profit health care organisations. Graham has significant track record in business start-up, business turnaround, and culture change, and brings a partnership approach to all engagements.
Brooke Glastonbury
Lawyer Macpherson Kelley
Title
GP Practice Owners: Understanding a pathology rental reduction request
Speciality Classification
Interest Areas / Topics Covered
Business of General Practice, Mental health & wellbeing for Health Workers
Provider Type
Non Profit Organisation