This post has expired! It was posted more than 90 days ago.
<- Back
Grieving Good & Feeling Better - Short Course
Speciality Classification
Nurses
Subject matter expert
Grief and Loss, Psychology, Psychosocial Considerations, Palliative Care, Professional skills, Self-care, Age Care, Mental Health, Personal Care
Provider
House to Grow Ltd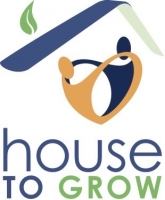 Grief is an inevitable part of your job as a healthcare professional. Doctors, surgeons, nurses, paramedics, EMTs, etc. — you will experience a difficult loss at some point in your career. Coping with these situations is a topic not often discussed in healthcare training. While it is important to remain positive and always work for successful outcomes, it is equally essential that medical professionals are prepared to properly process their emotions that come from a negative outcome.
Also, dealing with distressed and grieving patients can be challenging and confronting. This short training will equip you and your team with the confidence to support them sensitively. It provides a guide for the practical assistance for people who have experienced loss and those who support them.
Grief comes in many forms. It may be the result of a relationship breakdown, the death of a loved one, the loss of a job, a miscarriage or a sudden illness. It is the normal and inevitable response to loss – but it can be an uncomfortable topic and many people don't know what to say or how to manage these difficult situations.
Health professionals – in both their personal and professional roles – are constantly confronted with loss and grief. In many cases, it can be an especially intense experience, as the grief of those in care – and their families – are also grief experienced by the person caring for them.
As health professionals; you are in a unique position to reduce the impact of this grief to all concerned. However, such support is not without cost, and throughout this experience, health professionals need to understand not just the needs of those experiencing loss, but how they relate to it and cope with that loss themselves.
What will you learn?
What is grief?
Facts and myths
Physical and psychological manifestations of grief
Culturally sensitive grief
When grief becomes complicated and pathological
Professional boundaries for health professionals supporting those who are grieving
Techniques to help clients move beyond the grieving process
Strategies for looking after yourself
See you soon!
Entry Requirements / Prerequisites
Doctors, surgeons, nurses, paramedics, mental helaht, EMTs and other health professionals in all areas of professional practice given that the nature of healthcare regularly exposes clinicians to loss and grief.
The purpose of this short course is to provide health professionals with an outline of the fundamental principles required to support those that are experiencing grief, regardless of the loss and as well themselves.
Features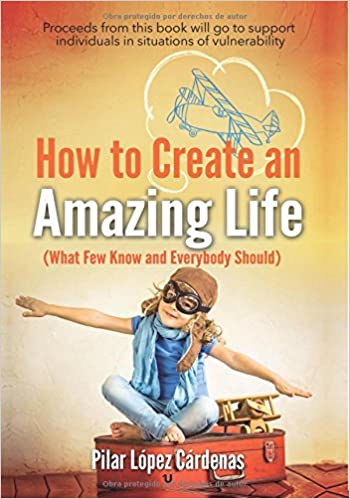 Ask for your FREE soft copy of the book "How to Create an Amazing Life" as well at the end of your training just emailing us a picture of you with the certificate and your feedback at info@housetogrow.org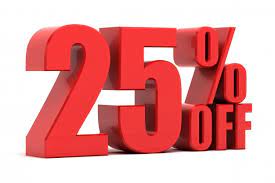 25% discount of our online Emotional Intelligence training listed price for participants attending Grieving Good & Feeling Better course.
Instructors / Speakers
Pilar Lopez,
Founder and Managing Director at House to Grow Charity,
Grief and Loss Specialist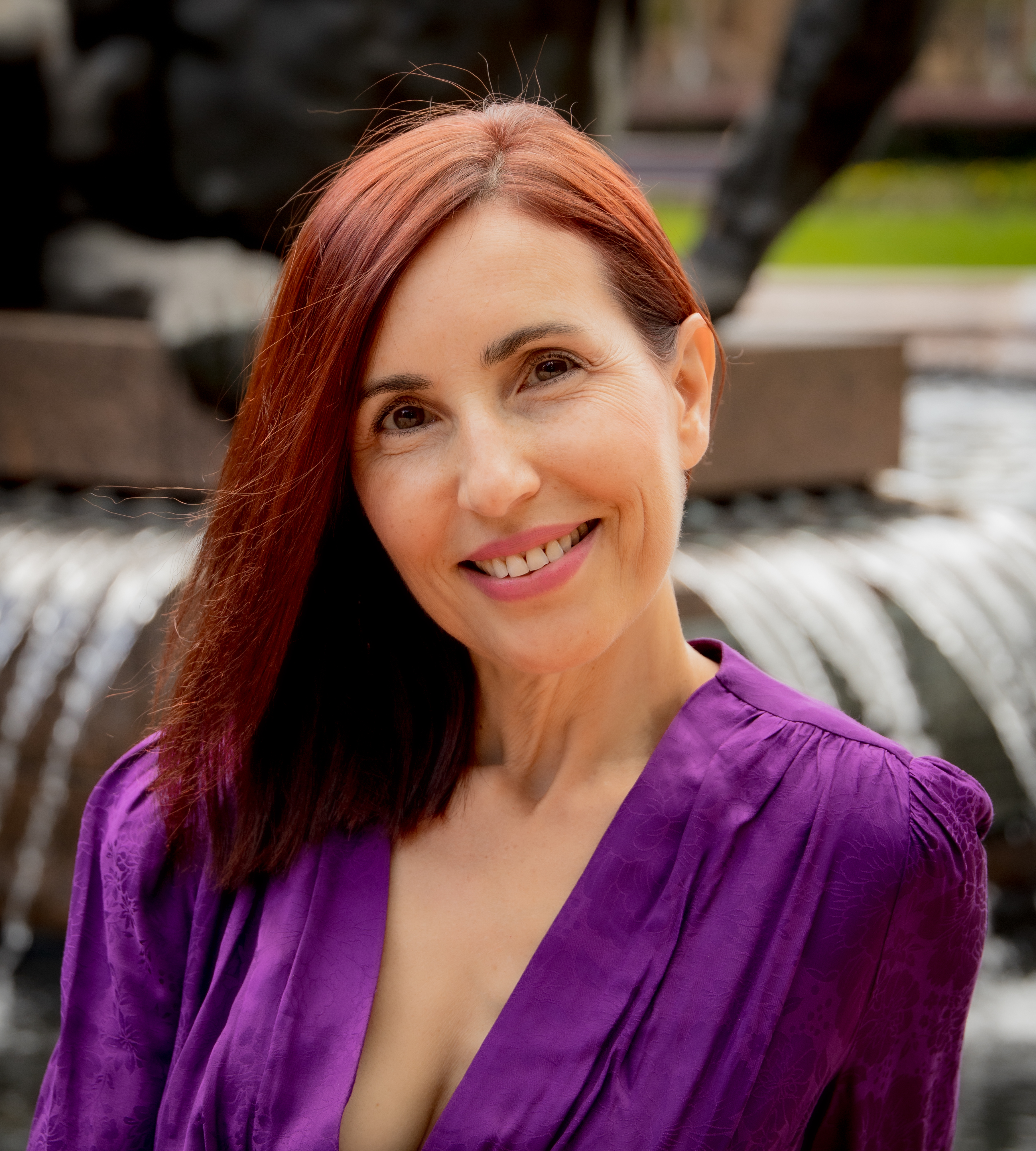 Title
Grieving Good & Feeling Better - Short Course
Speciality Classification
Interest Areas / Topics Covered
-- GENERAL MEDICAL--, Mental Health
Provider Type
Education Provider
Reference
Grieving Good & Feeling Better