This post has expired! It was posted more than 90 days ago.
<- Back
Hepatitis C: Treatment is Simple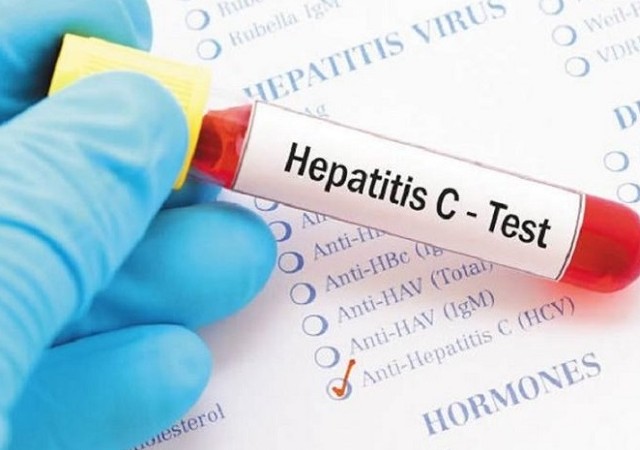 Speciality Classification
General Practice ( GP ) / Family Medicine
On-demand recorded 4 Aug 2020
Primary care providers can play a critical role in the elimination of hepatitis C in Australia by 2030. This webinar will provide a clinical update on recent PBS changes to prescribing hepatitis C treatment in a primary care setting, including simplification of treatment options and removal of genotyping.
Learning outcomes
Screen, order and interpret tests appropriately to diagnose chronic HCV infection
Discuss strategies with patients to minimise transmission risk and improve liver health
Perform the recommended pre-treatment assessment, including liver disease staging
Determine the appropriate antiviral therapy for treatment of HCV and explain treatment to patient
Implement monitoring and post-treatment follow-up recommendations
This event attracts 3 CPD points
Speaker
Dr Anastasia Volovets
Gastroenterologist
Dr Anastasia Volovets is a Gastroenterologist at the Royal Prince Alfred Hospital, Sydney.
Title
Hepatitis C: Treatment is Simple
Speciality Classification
Interest Areas / Topics Covered
Community health, Sexual health
Provider Type
Non Profit Organisation