This post has expired! It was posted more than 90 days ago.
<- Back
HIV Update 2020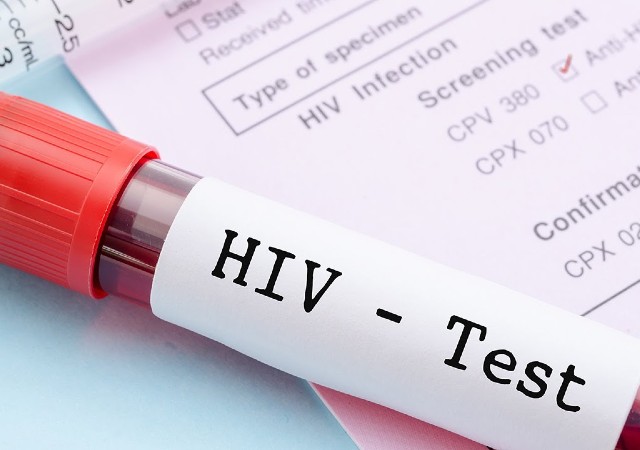 Speciality Classification
General Practice ( GP ) / Family Medicine
On-demand recorded 2 Jun 2020
This 1-hour interactive webinar provides an innovative and engaging learning environment for GPs to improve their knowledge, skills and confidence about HIV, HIV testing and how to manage a new HIV diagnosis.
Specific sessions will cover topics including:
Identify patients who are priority populations for HIV testing
Identify key conversations where HIV testing can be offered
Describe current HIV preventions methods
Describe how to manage positive results including HIV and the 5 key support services that every newly diagnosed person is offered
Learning outcomes
Identify patients who are priority populations for HIV testing
Identify key conversations where HIV testing can be offered
Describe current HIV prevention methods
Describe how to manage positive results including HIV and the 5 key support services that every newly diagnosed person is offered
Speciality Classification
Interest Areas / Topics Covered
Men's health, Reproductive health, Sexual health, Women's health
Provider Type
Non Profit Organisation