<- Back
How person-centred is your practice? for Nurses and Midwives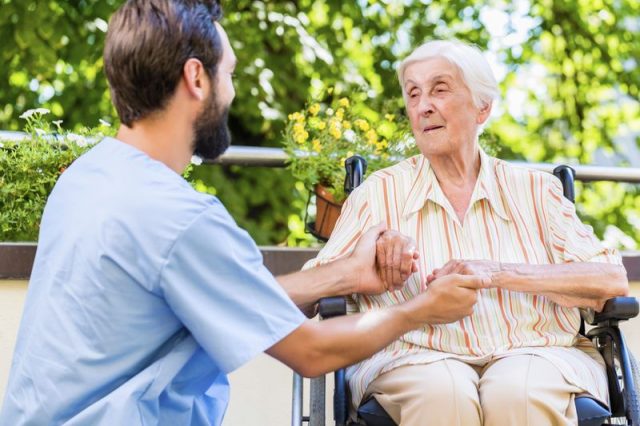 Speciality Classification
Nurses and Midwives
Provider
Dementia Australia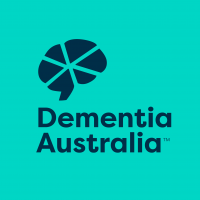 Person-centred practice is an approach that has evolved over time to become an expectation for service delivery. This 5-part course explores the elements of person-centred practice and frameworks. You will be encouraged to reflect on your current practice and provide strategies to improve and enhance your knowledge.
Course completion
This course can be completed at your own pace, it takes approximately 1 hour to complete.
Course availability
Online
Course suitability
Suitable for staff providing support to people living with dementia
Course price
$15
You will gain knowledge in:
the principles of person-centred practice,
the VALUEs framework for providing person-centred support,
the importance of building relationships between the person with dementia, families, carers and organisations.
Title
How person-centred is your practice? for Nurses and Midwives
Speciality Classification
Provider Type
Education Provider