This post has expired! It was posted more than 90 days ago.
<- Back
How to discuss alcohol reduction options with patients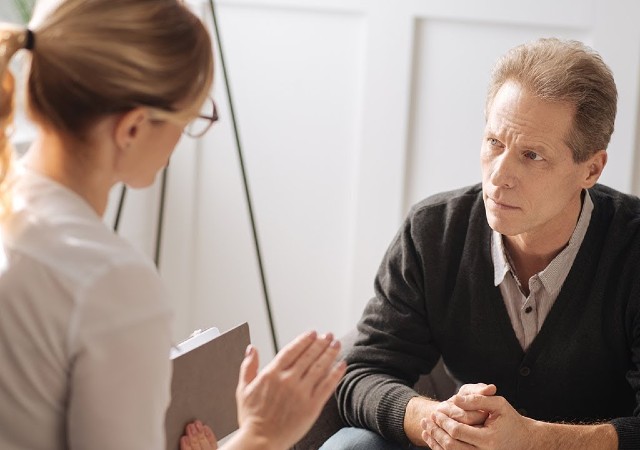 Speciality Classification
General Practice ( GP ) / Family Medicine
On-demand recorded 24 Jun 2020
Alcohol occupies a significant place in Australian culture and is consumed to for purposes of enjoyment, sociability or to escape problems. Many consumers turn to alcohol as a way to relieve stress and this is increasingly evident during the current climate of the COVID-19 pandemic. This webinar will discuss alcohol consumption rates in Australia including for pregnant women with a focus on having initiating short yet effective conversations to identify at risk patients in the general practice setting. We will run through using the Audit-C tool to screen patients and identify their level of risk and their potential need for support or intervention. This will be followed by a discussion about the referral pathways and support services that are available in NSW to complement GP care for patients who identify as at risk for alcohol consumption.
Learning outcomes
Be aware of the rates of alcohol use in Australia -identification of most at risk groups
Discuss rates of alcohol use in pregnancy in Australia and the risks of prenatal alcohol exposure for your patients and their children
Utilise the Audit-C to tool to screen patients and identify their level of risk
Recognise the opportunity to discuss and have a conversation about alcohol in a non-stigmatising way
Discuss the brief intervention pathways for alcohol reduction in NSW
This event attracts 2 CPD points
Facilitator
Dr. Linda Mann
MBBS, FRACGP, DipRANZCOG, BScMED
Presenters
Dr Hester Wilson
(FRACGP, FAChAM)
Chair of Specific Interest Addiction Medicine Network
Ruth Chesser-Hawkins
Senior Project Officer - NSW Get Healthy Service
Title
How to discuss alcohol reduction options with patients
Speciality Classification
Interest Areas / Topics Covered
Addiction Medicine
Provider Type
Non Profit Organisation