This post has expired! It was posted more than 90 days ago.
<- Back
Infant feeding and healthy growth conversations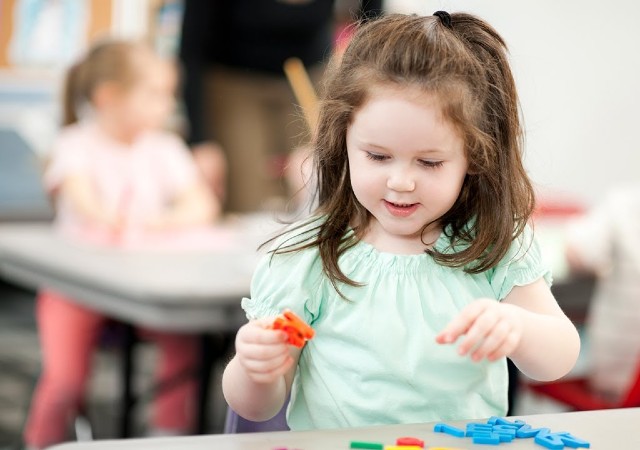 Speciality Classification
General Practice ( GP ) / Family Medicine
On-demand recorded 19 Feb 2020
This webinar discusses excessive and rapid weight gain in infancy and its association to high risks of childhood overweight and obesity.
By 2 - 3 years of age, 20% of children in Australia are above a healthy weight, making early childhood a critical intervention period. General Practitioners have an important role to play in supporting parents with evidence based feeding practices to establish the foundations for healthy infant growth and development.
This webinar draws on best practice evidence to guide GPs on key topics including exclusive breastfeeding, formula feeding and introduction of solids. GPs are taken through how to correctly assess an infant's growth and start a sensitive conversation with parents about infant weight gain.
Facilitator
Dr. Linda Mann
MBBS, FRACGP, DipRANZCOG, BScMED
Presenter
Professor Elizabeth Denney-Wilson
Professor of Nursing, Sydney University
Title
Infant feeding and healthy growth conversations
Speciality Classification
Interest Areas / Topics Covered
Children and young peoples health, Nutrition/weight management, Obesity Management, Paediatric
Provider Type
Non Profit Organisation