<- Back
Intelligent Intermittent Auscultation in Labour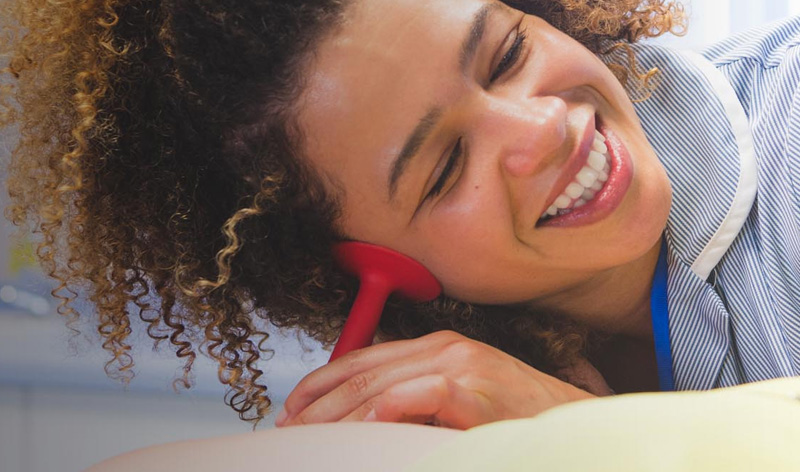 Speciality Classification
Midwifery
Subject matter expert
Healthcare e-Learning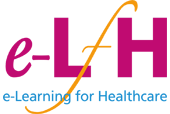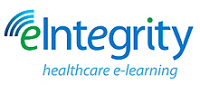 Intelligent Intermittent Auscultation (IIA) of the fetal heart is the recommended method of fetal monitoring for all women who are considered at low risk of fetal hypoxia during labour. It is therefore a fundamental skill required by all midwives in any birth setting.
This programme aims to improve safety for mothers and babies in low-risk labour and birth by improving the knowledge, skills and confidence of midwives to undertake intermittent auscultation of the fetal heart in an intelligent manner (IIA). This enables early recognition of any deterioration or abnormalities in the fetal heart rate and situations requiring continuous electronic fetal monitoring.
The programme has been accredited by the The Royal College of Midwives, which reflects its important contribution to CPD and to enhancing maternity care.
The programme covers:-
What is Intelligent Intermittent Auscultation (IIA)
When to auscultate
How to auscultate
When and how we use IIA
When low risk is no longer low risk
Course Content
The programme, which takes around 60 minutes to complete, includes both pre-course and post-assessment exercises – so you can track your improvements as you progress. For the post-course assessment, the pass mark is 85%.
You should discuss the results with your educational supervisor if the assessment standard is not reached.
The course content focuses on:
risk assessment of maternal and fetal wellbeing
enhanced skills in auscultation and interpretation of the fetal heart in low-risk labouring women
prompt recognition of abnormalities in the fetal heart pattern
the ability to respond and escalate appropriately.
Learning outcomes
On completion of this programme, you will be able to:
describe the risk assessment that is required to accurately assess maternal and fetal wellbeing at the beginning of labour
describe how to undertake a thorough assessment of fetal wellbeing during labour using intermittent auscultation
discuss when intermittent auscultation is appropriate or not
identify the situations which would prompt a move to continuous electronic fetal monitoring
listen to fetal heart sounds and identify the baseline rate and presence of abnormal features
evaluate your competency and learning by undertaking the pre- and post-training assessment.
A basic understanding of fetal physiology is required before taking the programme.
-----
eIntegrity programmes are developed by NHS Health Education England's e-Learning for Healthcare programme (HEE e-LfH).
The programmes are high quality self-directed learning programmes. They are designed to support training and CPD and are excellent resources alongside other traditional teaching methodologies. They have been developed by the UK NHS for use in the NHS. However, many of the programmes have international relevance, particularly the specialty training programmes which are often mapped to UK specialty training curricula.
------
Title
Intelligent Intermittent Auscultation in Labour
Speciality Classification
Provider Type
Education Provider