<- Back
International Nursing COI: The new registration pathway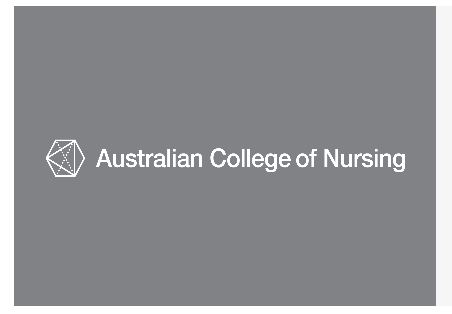 Speciality Classification
Nurses
Provider
Australian College of Nursing (ACN)

To access this course:
International Nursing

In this webinar, participants will receive an overview of the new registration process for internationally qualified nurses applying to register to work in Australia. In 2020 the NMBA transitioned to a new model of assessment for internationally qualified nurses which includes the online self-check, an orientation program, and an outcomes-based assessment (OBA) for some international nurses. This session is aimed at nurse managers, educators and clinicians who would like to understand the new registration process internationally qualified nurses undertake to be eligible to work in Australia.
Presented by:

Dr Ylona Chun Tie MACN
Secretariat for the International Nursing COI Leadership Team

Tanya Vogt
Executive Officer of the NMBA
Title
International Nursing COI: The new registration pathway
Speciality Classification
Provider Type
Education Provider