This post has expired! It was posted more than 90 days ago.
<- Back
Introduction to electronic prescribing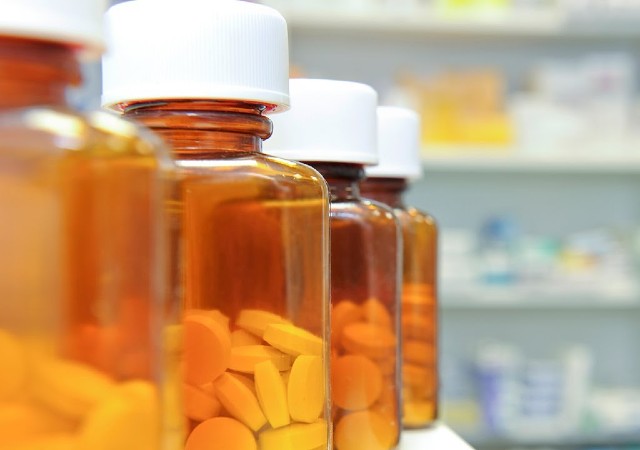 Speciality Classification
General Practice ( GP ) / Family Medicine
On-demand recorded 8 Jun 2020
Changes have been made to legislation to recognise electronic prescriptions as a legal document. Electronic prescribing allows for the prescribing and dispensing of medicines without the need for a paper prescription, which can improve efficiency and medicines safety.
This webinar introduces the new, optional model of prescribing and the changes it will bring for you and your patients. Delivered with support from the Australian Digital Health Agency, this session will help you prepare for the roll-out of electronic prescribing later in 2020.
Learning outcomes
Articulate the difference between the current model of prescribing and electronic prescribing
Articulate the difference between the token model and the Active script list model of electronic prescribing
Describe potential benefits and limitations of electronic prescribing
Implement electronic prescribing in your practice
Outline for patients how electronic prescriptions will affect them
This event attracts 2 CPD points
This event is part of Practice essentials webinar series. Events in this series are:
Phone and video consultations: a how-to presentation
Using personal mobile devices for clinical photos in general practice
My Health Record – an update webinar
Social media and the use of apps in general practice
Secondary use of general practice data
Telehealth video consultations in general practice
Privacy and managing health information in general practice
Technology in general practice
Information security in general practice
Improving health record quality in general practice
SafeScript - Real time prescription monitoring for controlled drugs
Medico-legal concerns and My Health Record
Notifiable data breaches scheme
High-quality health records to support patient care
Introduction to electronic prescribing
Phone and video consultations: a how-to presentation
Facilitator
Ms Mahala Boughton
Senior Project Officer, Practice Technology & Management
Presenter
Dr David Adam
MBBS, DCH, FRACGP
David graduated from the University of Western Australia in 2010 and undertook general practice training in outer urban and rural Western Australia. He currently works part time in general practice in Lockridge, as well as being a hospice doctor with the home hospice service. He is particularly interested in children's health and medical education. Dr David Adam is a member of the Practice Technology and Management RACGP Expert Committee and was on the Electronic Prescribing Technical Working Group established by the Australian Digital Health Agency and the Department of Health.
Title
Introduction to electronic prescribing
Speciality Classification
Interest Areas / Topics Covered
Health Technologies, Telehealth, Technology to assist efficiency of medical professionals
Provider Type
Non Profit Organisation