This post has expired! It was posted more than 90 days ago.
<- Back
JAK Inhibitors' Place in Therapy for Atopic Dermatitis and Alopecia Areata (Online Program for Dermatologists)
Speciality Classification
Dermatology
Subject matter expert
In Vivo Academy, ACHL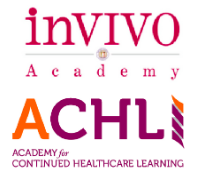 Provider
In Vivo Academy; Medthority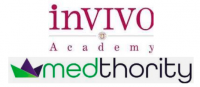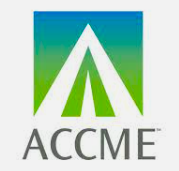 The treatment landscape for atopic dermatitis and alopecia areata is evolving. Stay up to date with these ACCME-accredited modules as our panel of international experts discuss the latest evidence presented at this year's American Academy of Dermatology Annual Meeting and the European Academy of Dermatology and Venereology Congress.
Course overview
Alopecia areata and atopic dermatitis are visible dermatological conditions that have a profound impact on the quality of life of patients, causing significant social and psychological distress. These are further impacted by the limited efficacy and/or adverse effects of existing therapies. However, there are knowledge gaps in the pathophysiology of atopic dermatitis and alopecia areata and the mechanism of action of emerging treatments. Continuing medical education activities can help you in improving your knowledge, competence and skills, particularly in a rapidly evolving and complex field.
Using different content formats, this ACCME-accredited course presents highlights from the American Academy for Dermatology Annual Meeting (25-29 March 2022) and the European Academy of Dermatology and Venereology (7-10 September 2022) as well as feature international dermatology experts in a live, interactive webinar on 23 June 2022 (also to be made available on-demand), where they discuss the latest JAK inhibitor clinical trials for in alopecia areata and atopic dermatitis and patient profiles who may benefit from these treatments.
On completion of the full course, participants will be able to:
Explain the common immunological pathways implicated in the pathogenesis of alopecia areata and atopic dermatitis
Discuss the latest JAK inhibitor clinical trial data in alopecia areata and atopic dermatitis in terms of therapeutic target, safety, efficacy, and tolerability
Identify patients in practice who might potentially benefit from JAK inhibitors for the treatment of atopic dermatitis and/or alopecia areata based on available clinical trial data
Inclusions
Certificate of completion
Modules / Topics
ACCME-accredited learning - AAD 2022
Build your clinical knowledge with this ACCME-accredited module. Two international experts review the latest research on JAK inhibitors in atopic dermatitis (AD) and alopecia areata (AA) as presented at the American Academy for Dermatology Annual Meeting held in March 2022.
ACCME-accredited learning - Live and on-demand webinar
Join international experts in this ACCME-accredited, on-demand webinar for a lively discussion about the implications to practice of the recent clinical trial data for JAK inhibitors in AA and AD and JAK inhibitors' potential place in therapy (including real clinical cases).
ACCME-accredited learning - EADV 2022 Congress Highlights
This module will help clinicians stay up to date with latest research and emerging treatments, as experts discuss the recent clinical trial data and updates for JAK inhibitors in AA and AD presented at the European Academy of Dermatology and Venereology last September 2022
Instructors / Speakers
Prof. Steve Feldman,
Professor of Dermatology at the Wake Forest School of Medicine
He leads the Center for Dermatology Research, a health services research center whose mission is to improve the care of patients with skin disease. Feldman has served on the American Academy of Dermatology's treatment guideline committees for psoriasis and atopic dermatitis and on the Medical Board of the National Psoriasis Foundation. He also serves as the editor of the Journal of Dermatological Treatment and the Journal of Dermatology and Dermatological Surgery and as chief medical editor of The Dermatologist.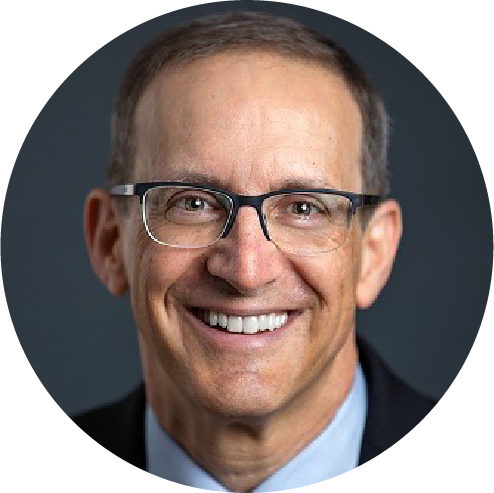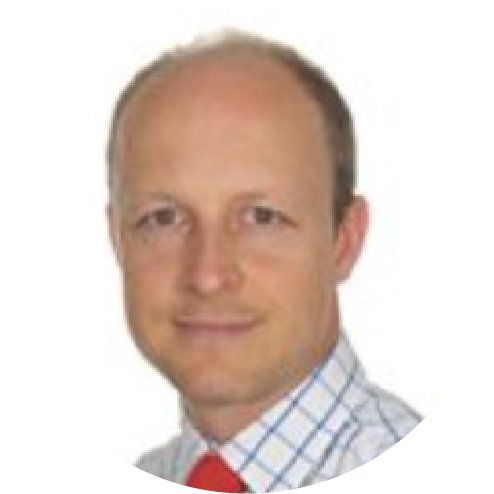 Prof. Carsten Flohr,
Chair in Dermatology and Population Health Science at St John's Institute of Dermatology, King's College London
He is a Founding Director of the International Eczema Council and Past President of the British Society of Paediatric Dermatology, as well as an Honorary Member of the Société Française de Dermatologie.
He is Co-Lead of the European (EuroGuiDerm/European Dermatology Forum) management guidelines for atopic dermatitis, Founding Editor of the Evidence-Based Dermatology Section of the British Journal of Dermatology and the Clinical Trials Editor of the F1000 Atopic Dermatitis Section.
He has a particular interest in novel methods of atopic dermatitis (AD) prevention (early life risk factors), how AD links in with food allergies and therapeutics, especially in severe AD.
Prof. Alan Irvine,
Professor in Dermatology in Trinity College Dublin and dermatologist at the Children's Health Ireland and St James Hospital in Dublin
His research interests span discovery science to clinical trials in epithelial genetics, characterisation of the skin barrier, disease mechanisms and advance therapy of atopic dermatitis, therapeutic repurposing in rare or orphan diseases. Along with Emeritus Professor Irwin McLean of The University of Dundee, they identified common filaggrin mutations that cause skin barrier dysfunction, leading to an improved understanding of the pathogenesis of atopic and allergic diseases.
He is currently on several scientific advisory boards, such as Manchester National Institute for Health Research Biomedical Research Centre, LEO Foundation and is a Principal Investigator of Health Research Board/ Wellcome Trust Clinical Research Centre at St. James' Hospital and Trinity College Dublin.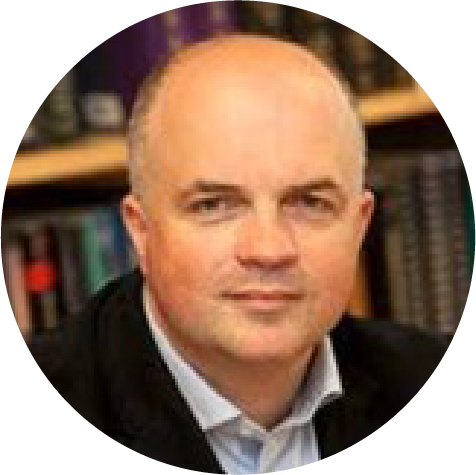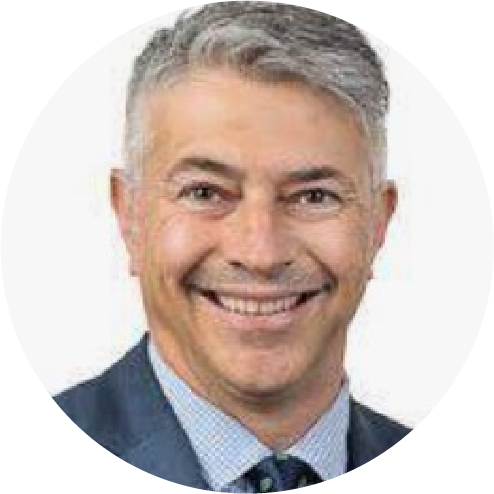 Prof. Rodney Sinclair,
Professor of Dermatology at the University of Melbourne and Director of Epworth Dermatology
Prof. Sinclair is the co-author of the Alopecias chapter in Bologna's Dermatology textbook and the chapters on Diseases of the Hair and Scalp in Rook's Textbook of Dermatology. He has written 14 textbooks on dermatology and over 500 peer-reviewed research publications.
His main research interests are the treatment of hair loss, skin cancer epidemiology, psoriasis, genetic diseases of the skin, autoimmune diseases of the skin, skin immunology and hair and skin stem cell biology.
Dr Britt Craiglow,
Adjunct Associate Professor of Dermatology at Yale
She sees patients in private practice in Fairfield, CT, USA. She is a widely recognized expert in alopecia areata and the use of Janus kinase inhibitors in dermatology. Dr. Craiglow has authored over sixty publications, speaks at national and international conferences, and has served as an investigator on clinical trials. Her clinical areas of expertise include hair loss, inflammatory skin disease, and inherited disorders of keratinization. She has particular interest in medical therapeutics and health-related quality of life.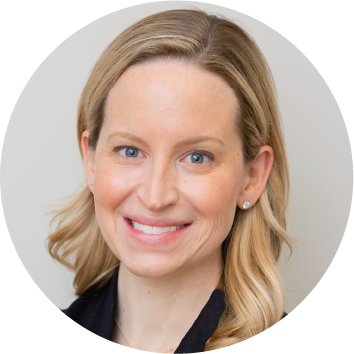 Title
JAK Inhibitors' Place in Therapy for Atopic Dermatitis and Alopecia Areata (Online Program for Dermatologists)
Speciality Classification
Provider Type
Education Provider