<- Back
Leadership – No Health Care Future without Nurse Leaders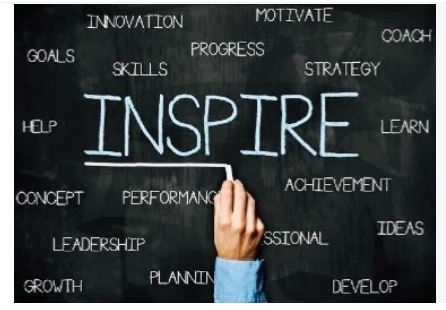 Speciality Classification
Nurses
Provider
Australian College of Nursing (ACN)

To access this course:
Nurses are voted the most trusted profession every year, yet they have not been entrusted with leading the health future of their communities, and countries. Interprofessional practice has not recognised nurses to be decision makers in their own right.
When nurses move into leadership roles, they build on skills that are intrinsic to the delivery of nursing care. Nurses working in the community are well placed to see the challenges and barriers that our fragmented health system and how they impact on the health outcomes of our communities. Nurse leadership is vital to ensuring that the health system is accessible, responsive and able to meet the needs of all Australians.
Presented by:

Chair: Adjunct Professor Kylie Ward RN
MMgt, Dip App Sci (Nursing), Acute Care Cert, FACN, FACHSM(Hon), Wharton Fellow, MAICD, CEO, Australian College of Nursing.

Karen Booth
President, Australian Primary Health Care Nurses Association

Kay Richards FACN
Chair, Healthy Ageing Faculty

Sonia Martin MACN
Co-founder, Sunny Street

Adjunct Professor Naomi Dobroff MACN
Chair, Nurse Informatics and Digital Health Faculty
Title
Leadership – No Health Care Future without Nurse Leaders
Speciality Classification
Provider Type
Education Provider