<- Back
Leadership styles in nursing and midwifery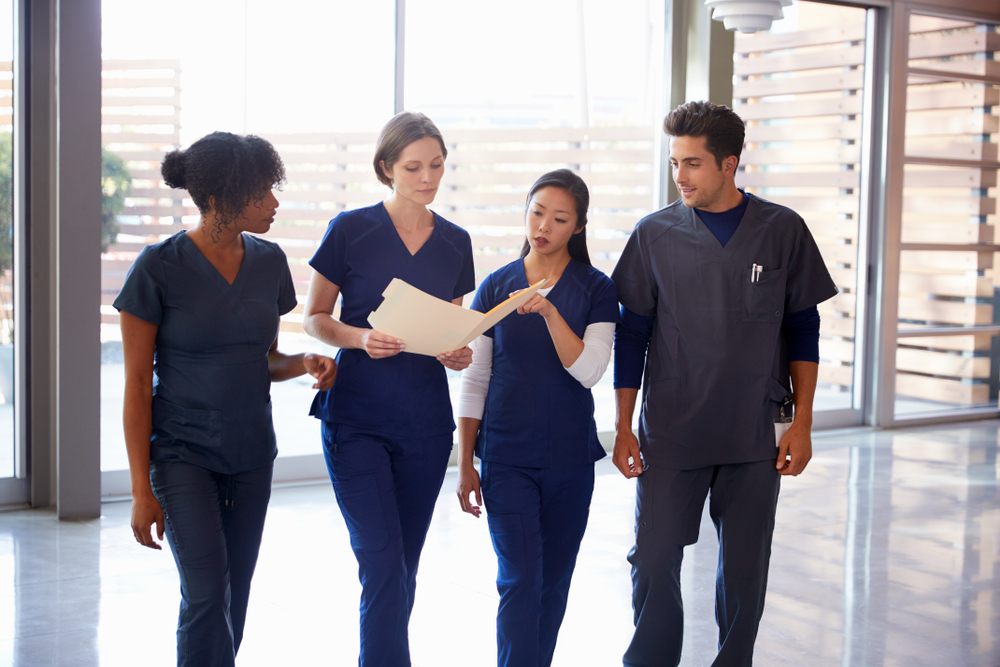 Speciality Classification
Nurses and Midwives
Provider
My Midwifery & Nursing CPD (MNCPD)

Overview
Leadership skills have been identified as key to the delivery of good healthcare. Leadership is fundamentally about engaging others in creating and implementing a shared vision.
How individuals achieve this - their leadership style - is influenced by the type of organisation they work in and determined by the variable emphasis they place on different aspects of their role.
This module identifies the traits of common individual and organisational leadership styles. It then focusses on transformational leadership as a style of leadership that has been found to be highly effective in nursing and midwifery and healthcare generally. This module is the second in a series on leadership in nursing and midwifery. The first is Leadership in healthcare for nurses and midwives.
Learning Objective
At the end of this module participants will be able to:
Identify a range of leadership styles.
Explain the core principles of common leadership styles.
Recognise leadership styles employed by colleagues in their organisation.
Understand transformational leadership and how it can be used by nurses and midwives.
Title
Leadership styles in nursing and midwifery
Speciality Classification
Provider Type
Education Provider