This post has expired! It was posted more than 90 days ago.
<- Back
Non-alcoholic fatty liver disease: Diagnosing, managing and cardiovascular risks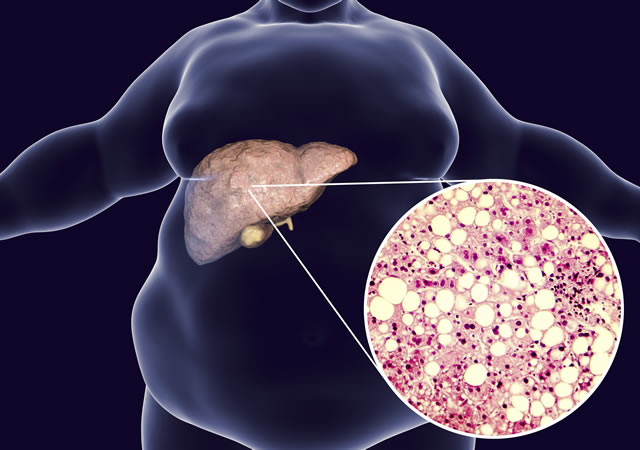 Speciality Classification
General Practice ( GP ) / Family Medicine
On-demand recorded 16 Jul 2020
The prevalence of non-alcoholic fatty liver disease (NAFLD) is estimated to be approximately 30% of adults in Australia. NAFLD is associated with increased liver-related morbidity and mortality, and increased cardiovascular disease and cancer risk. The session covers: - the challenges of confidently diagnosing NAFLD and the tools available to assist - evidence-based approaches to managing NAFLD - cardiovascular risks associated with NAFLD and the specific management.
Learning outcomes
Discuss the challenges of confidently diagnosing non-alcoholic fatty liver disease and the tools available to assist this process
Outline evidence-based approaches to managing non-alcoholic fatty liver disease
Discuss the cardiovascular risks associated with non-alcoholic fatty liver disease and the specific management
This event attracts 3 CPD points
Speakers
Dr Tom Zhou
Hepatologist and Gastroenterologist
Dr Paul McEniery
Interventional Cardiologist
Dr Claire Poolman
General Practitioner
Title
Non-alcoholic fatty liver disease: Diagnosing, managing and cardiovascular risks
Speciality Classification
Interest Areas / Topics Covered
Community and Primary Health Care
Provider Type
Non Profit Organisation