This post has expired! It was posted more than 90 days ago.
<- Back
NSW influenza vaccination update 2020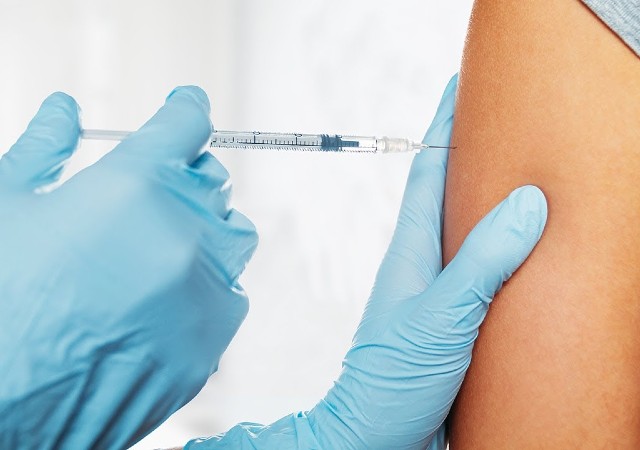 Speciality Classification
General Practice ( GP ) / Family Medicine
On-demand recorded 17 Mar 2020
This webinar focuses on factors contributing to varying influenza impact in NSW in recent years. Additionally we discuss the impact and outcomes of the 2019 influenza vaccine to children under 5 years of age program. We take you through which formulations of the 2020 influenza vaccine are available and their optimal use in eligible age groups, and how to utilise the NSW Health Flu Vaccination Tool Kit to optimise your vaccine supplies and maximise uptake of influenza vaccine.
Presenter
Dr Tim Senior
MBBS, FRACGP
Tim Senior works as a GP at an Aboriginal Community Controlled Health Service in South West Sydney, and is involved in teaching medical students and GP registrars, and is active in policy development and advocacy in Aboriginal and Torres Strait Islander Health. He is an award winning writer on General Practice and Public Health, and is a contributing editor and member of Croakey Health Media. He is active on social media, and was named as one of the top 10 health users of Twitter in Australia.
Title
NSW influenza vaccination update 2020
Speciality Classification
Interest Areas / Topics Covered
Child health/paediatrics/immunisation, Children and young peoples health
Provider Type
Non Profit Organisation